Orlando Holiday Planning Guide
Absolutely everything you need to know to plan your perfect Orlando Holiday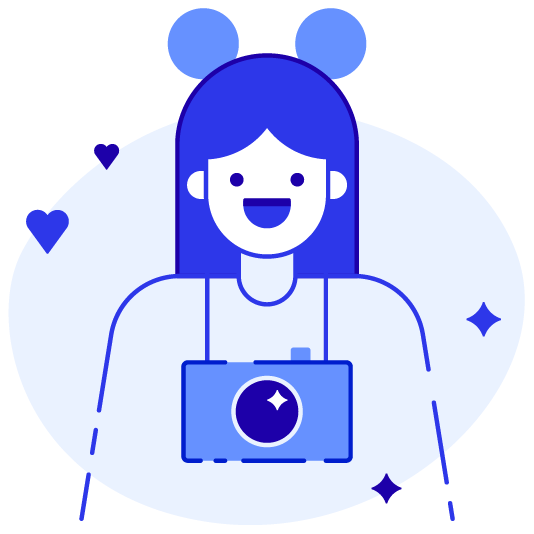 You are bound to have plenty of questions if this is your first visit. This guide has been put together with first time visitors in mind to answer a lot of the questions you may already be asking yourself.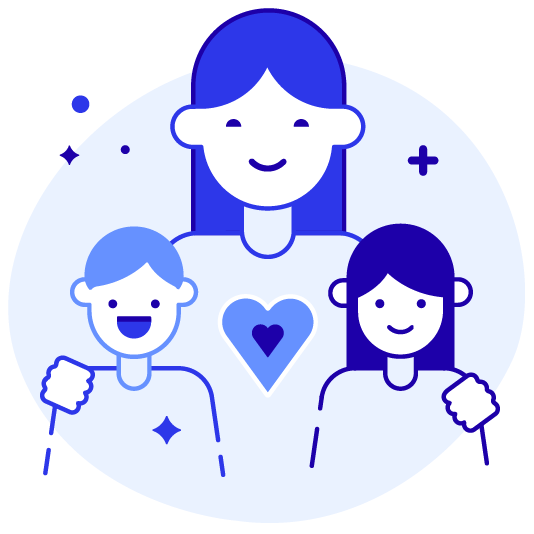 The pace of change in Orlando is frantic. There is always something closing to make way for new attractions.  Perks get altered or removed. The website is kept up to date so you can stay up to date.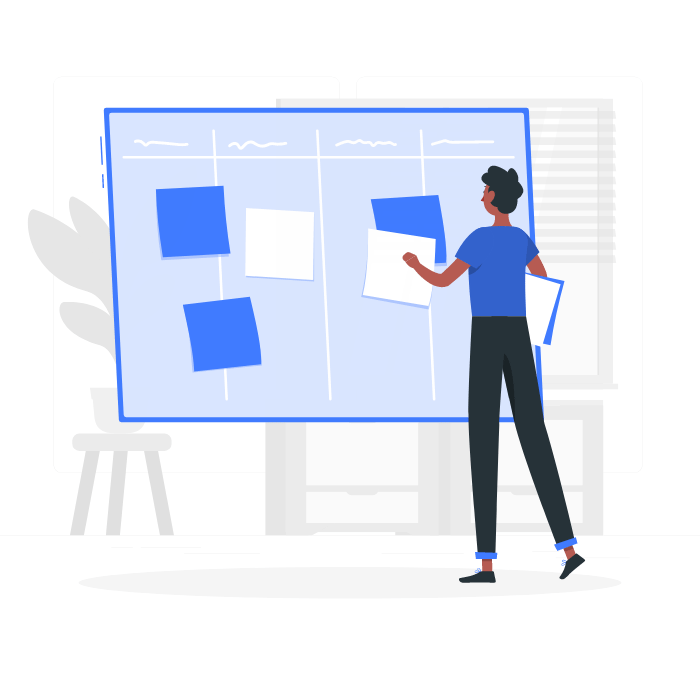 Your Concise guide to planning your best Orlando holiday
Your free guide to Orlando's theme parks is always up to date and always with you on your smartphone or whatever device you choose.
Even if you have never been, you will find out what you have to book, when and why.  It's constantly being updated because Orlando theme parks never stop innovating.
With topics ranging from When To Go, Park Tickets, Budgeting, Saving Money and more you can be sure you will have a great visit!
Everything you need to know in 8 concise sections
The guide is one part of all the tools you have
A completely free 50+ page concise guide to planning your first Orlando holiday. Start planning at your own pace.
Each park has a downloadable guide plus free downloadable tools that you can use to help you plan better and smarter.
My website has plenty of information on each theme park so you can get a good idea of what you want to do even if you've never been.
Every Orlando holiday is unique and I hope I have answered most of your questions.  If you have any more questions please get in touch.