Walt Disney World Overview
Welcome to the 'happiest place on earth' and also to some of the busiest theme parks on the planet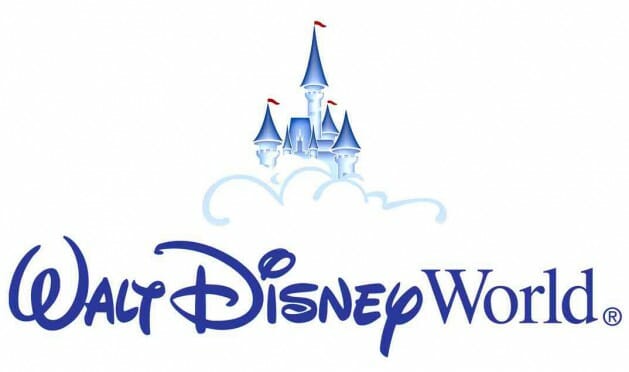 Walt Disney World is more than just the headline theme parks.  With 40 square miles of land, Disney has its own community, Celebration. It also has it's own fire service, utilities, power grid and even a solar farm.  But millions of people come for the theme parks so lets start exploring…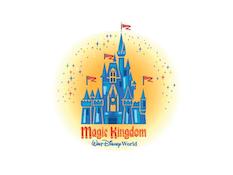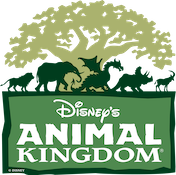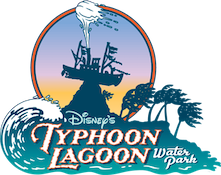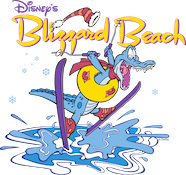 With over 20 million visitors per year, The Magic Kingdom in Orlando is the world's most visited theme park.
With 40+ world-class rides and attractions don't expect to get everything done.  If you don't have a plan or use Disney's free Fastpass+ allocation to the max you can expect to be standing in some very long queues.
Somewhat overlooked by many thanks to a historical lack of investment, EPCOT is next on Disney's masterplan for a complete overhaul.
Soon to be home to the world's largest indoor roller coaster as well as a newly announced fireworks extravaganza. An injection of characters is breathing new life into this nostalgic favourite.
Disney's Hollywood Studios had a brand identity crisis. From a place where you could "Ride the Movies" you will soon be able to live them.
The multi-million dollar reinvention of this park is promising to be a spectacle. New lands Toy Story and Star Wars Galaxy's Edge are outstanding additions to what some would still consider a half-day park. What the park may lack in amount it certainly makes up for in quality.
Animal Kingdom is, without doubt, Imagineer Joe Rhode's masterpiece.  The attention to detail is stunning, the theming and staging is seamless.
It now has some world-class rides and, with the opening of Avatar, Animal Kingdom has finally flourished into a full day park. Animal Kingdom is finally coming of age, if only they would extend the park opening hours permanently.
Typhoon Lagoon may not be Disney World's original water park, that title goes to the now-closed River Country, but it is a classic water park setting. Packing a surprising amount into its tiny tropical island themed 61-acre plot, Typhoon Lagoon may now be Orlando's oldest water park but it is still one of Orlando's best.
The runaway success of Typhoon Lagoon and ageing infrastructure of River Country necessitated another alternative. The result is undoubtedly Disney.  Where Typhoon Lagoon mixes family thrills with serious chills on idyllic sandy beaches, Blizzard Beach goes for heart-pumping thrills over relaxation.
Plan your perfect Orlando holiday
My 50+ page planning guide is packed full of information, tips and tools to help first time visitors to Orlando plan their perfect holiday.