Orlando Planning Guide
Information tips guides and tools for first time visitors to Orlando
Disney World
Disney World needs little introduction but with 4 theme parks and 2 water parks it does need some planning!
Universal Orlando
A right of passage for many teenagers, Universal Orlando has teens covered even before we get to Harry Potter!
Seaworld / Busch Gardens
Always in the shadow of Disney and Universal but they have some of the biggest rides!
Legoland
Rising from the remnants of Cypress Gardens 1 hour south of Orlando, Legoland Florida is a mini destination in its own right.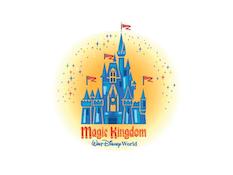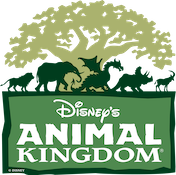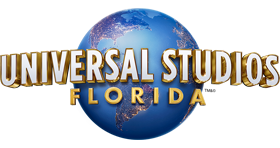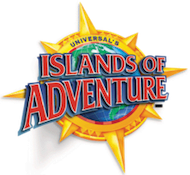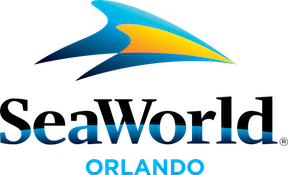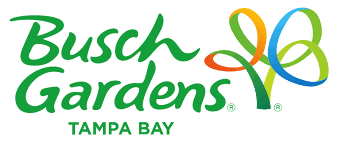 Looking For Great Value Tickets?
The comprehensive planning section has all the information you need to plan your perfect holiday, even if you've never been.
Every trip is unique. Use free guides and helpful downloads to plan your perfect trip.
Free guides and tools
Free guides and toeols to help you plan smarter, enjoy more and queue less!

Free Planning Guide
Take the stress out of planning your first Orlando holiday. There are 50+ pages packed with information and money saving tips.

Park Guides
All theme parks have handy free downloadable guides with up to 10 times the information for you to read at your leisure.

Downloadable Tools
Plan smarter with free downloadable tools. Park maps, budget control sheets and park guides are dotted throughout the website
How can you plan for something if you have never been?
The Explore section of the website has comprehensive overviews of all the main parks with helpful downloads and park guides so you can answer some questions you already may have.
Each park has a tools section with a downloadable guide, attractions list and park map so you can plan smarter even if you've never been.
My 80+ page planning guide is packed full of information, tips and tools to help first time visitors to Orlando plan their perfect holiday.