Seaworld Orlando Overview
Seaworld is a polarising park. For decades its main draw has been it's captive whale program but public distaste in recent years has forced Seaworld to re-brand and re-focus while still staying core to its mission of conservation. The Seaworld & Busch Gardens Conservation Fund has donated over $18 million in grants in its near 20 year history.
Seaworld Orlando Location
Address:
7007 Sea World Drive
Orlando
FL
32821
GPS Coordinates:
28.4097° N, 81.4597° W
Seaworld Orlando Statistics
Park Size: 200 Acres
Demographic: Families
Annual Visitor Numbers: 4.64m (2019)
Average daily Visitor Count: 12,750
Seaworld Orlando Attraction Mix
Roller Coasters & Thrill Rides

20%

20%

Family & Children's Attractions

50%

50%

Shows

30%

30%
Seaworld Official Website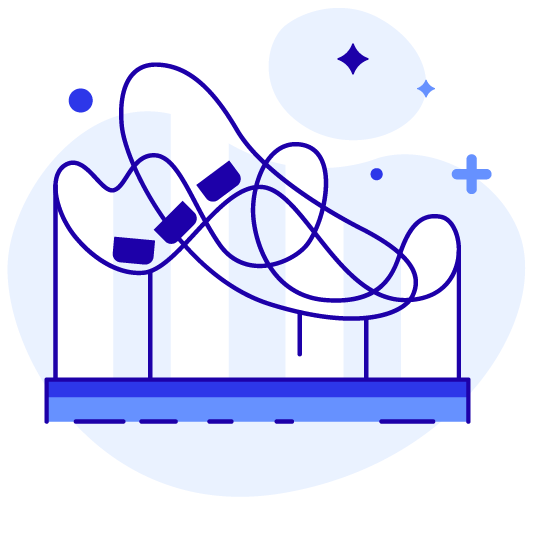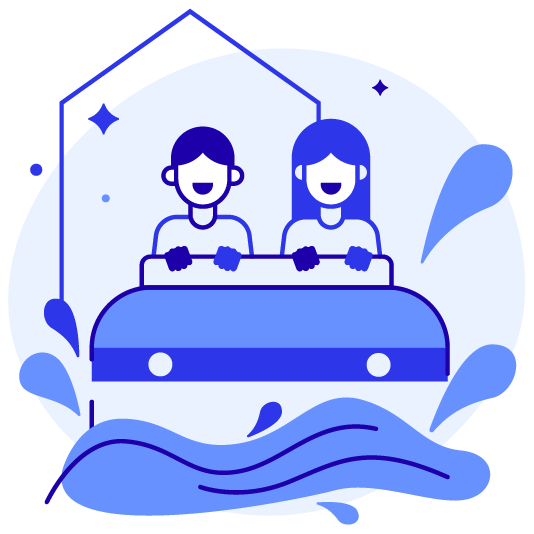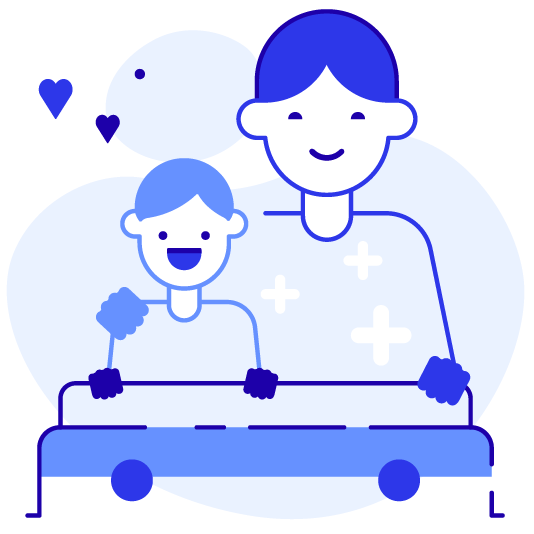 Family & Children's Rides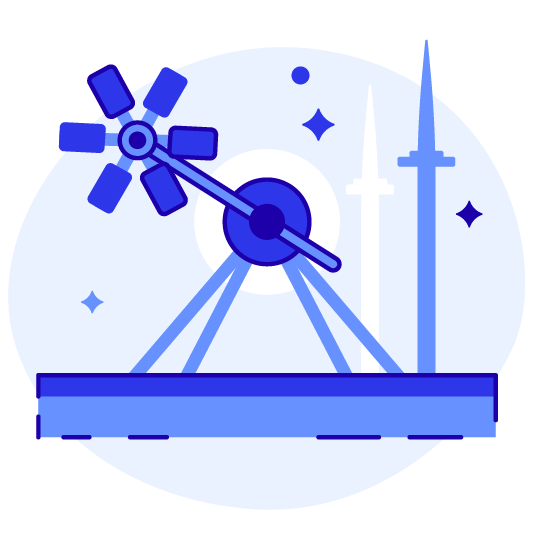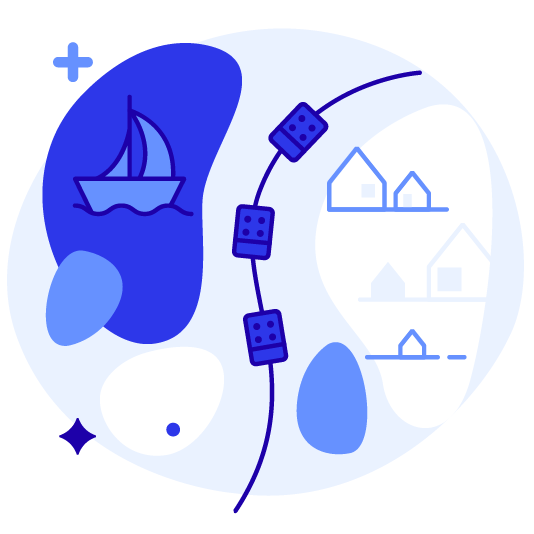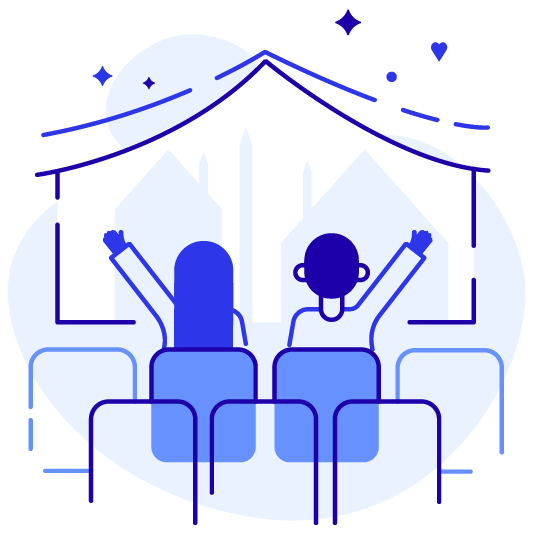 Get the lowdown on the park with this guide

Park Guide
A handy reference guide if you have ever been before. Use this in conjunction with the park map to figure out how best to plan your day.
Helpful tools that let you plan smarter.

Park Map
Get the lay of the land by downloading the latest available park map ahead of your visit.

Attraction Tick List
Keep track of what you do and don't want to do with this tick list of attractions for the park
Seaworld Orlando Attractions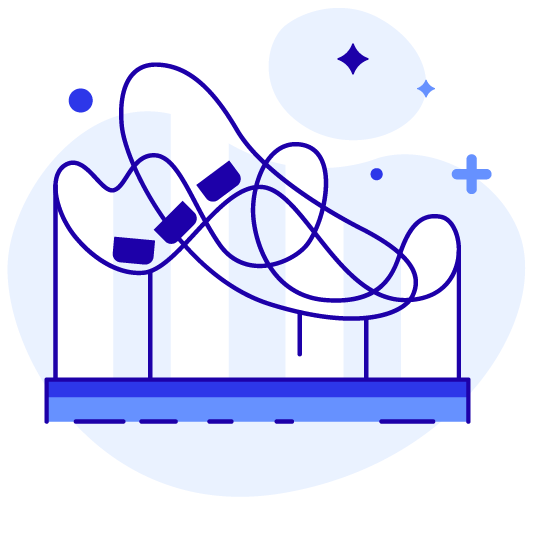 Roller Coasters
The rollercoasters here are relatively new additions, the product of a shift in corporate strategy which is beginning to pay off.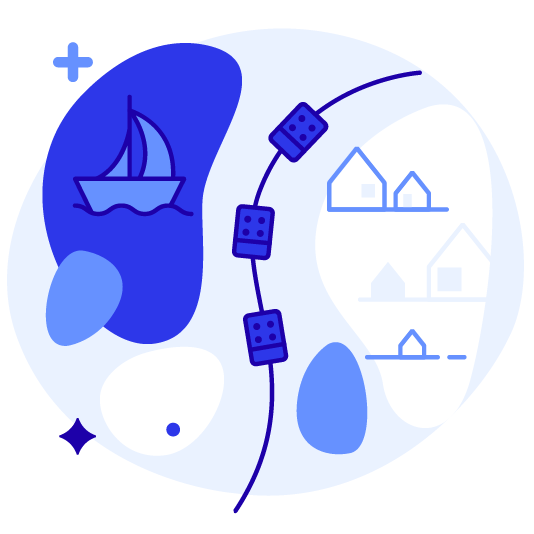 Dark & Immersive Rides
This is a new direction for Seaworld so expect the dark and immersive ride count to rise with new investment.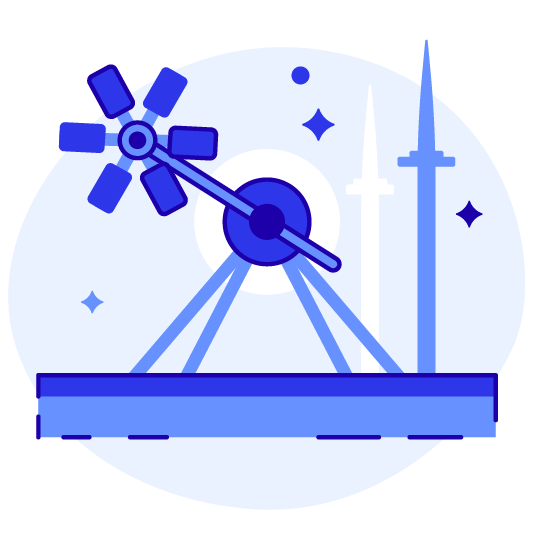 Thrill Rides
You could argue that the water rides here just fall into the thrill category but they are also family crowd pleasers.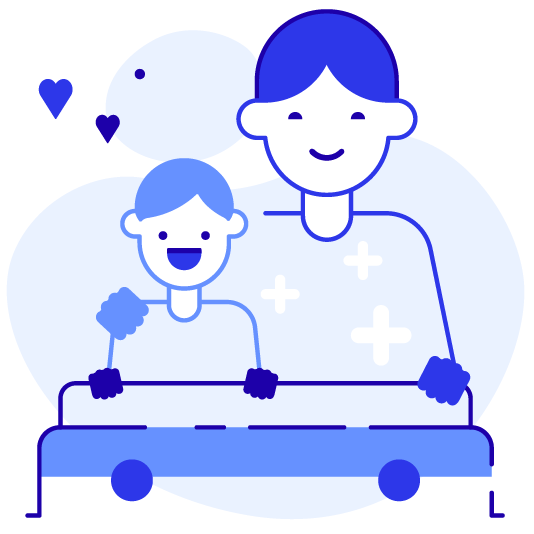 Children's Rides
Children can experience a real life version of one of the most iconic series in history in Sesame Street Land.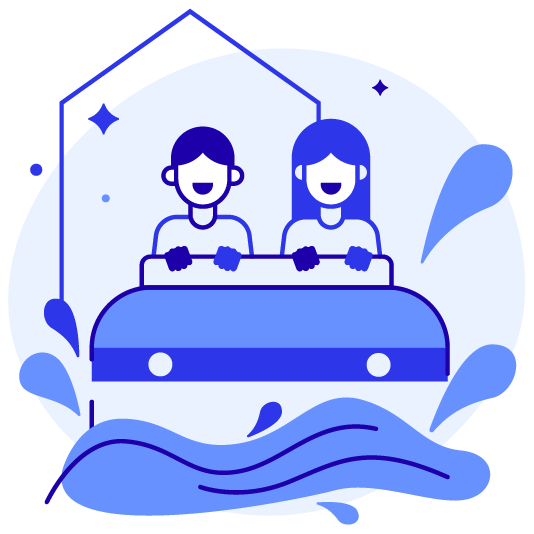 Water Rides
A one-two punch of a world-first hybrid ride and current record holder makes Seaworld's water attractions some of the best.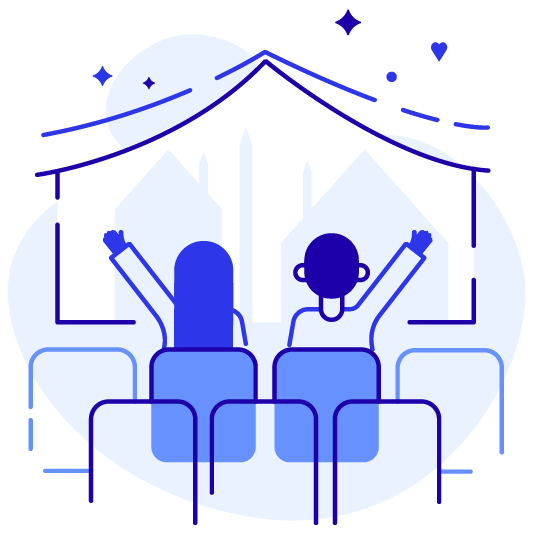 Shows
Traditionally where Seaworld excelled, the show count is reducing, making way for big ticket attractions.