Universal Studios Florida Overview
Originally a place where you could literally "Ride The Movies", one of the smallest parks by acreage in Orlando has ridden some sometimes rough waves to become a true competitor to Disney right on Disney's doorstep.
Universal Studios Florida Park Directions
Address:
6000 Universal Boulevard
Orlando
FL
32819
GPS Coordinates:
Universal Studios Florida Park Stats
Park Size: 108 Acres
Demographic: Teenagers & Adults
Annual Visitor Numbers: 10.92m (2019)
Average daily Visitor Count: 27,725
Universal Studios Florida Attraction Mix
Roller Coasters & Thrill Rides

38%

38%

Family & Children's Attractions

33%

33%

Shows

29%

29%
Universal Studios Florida Official Website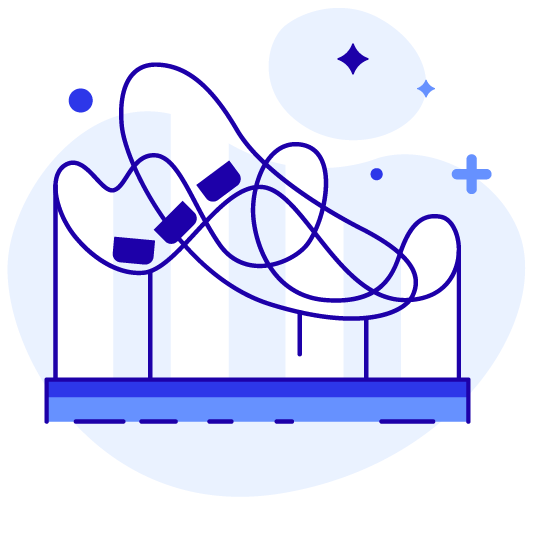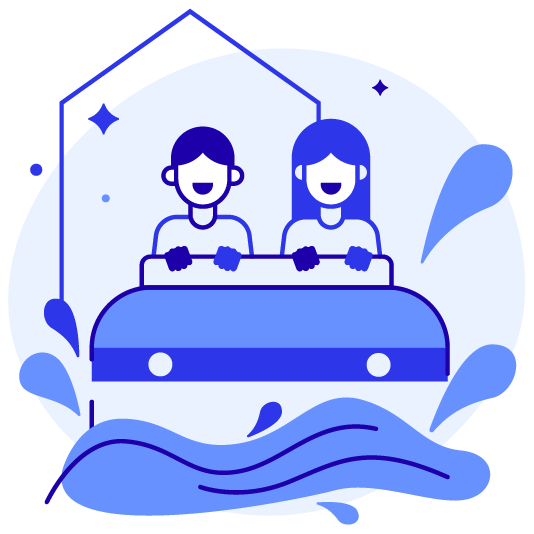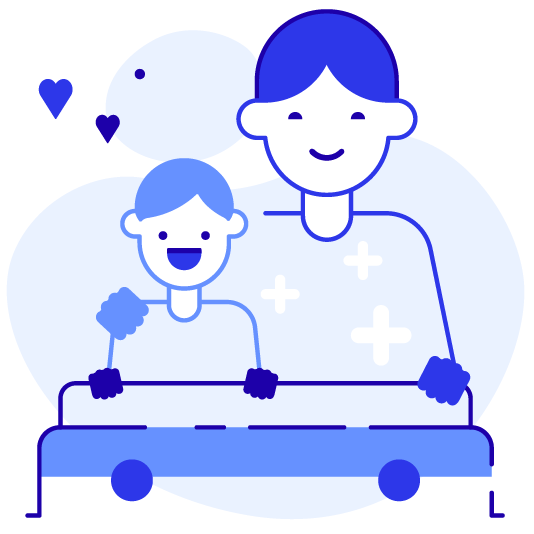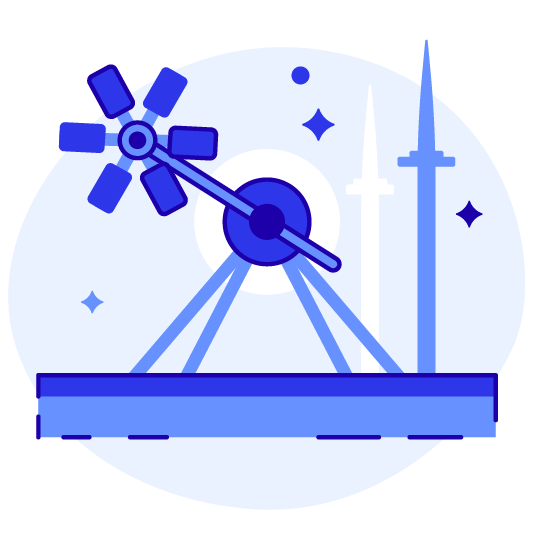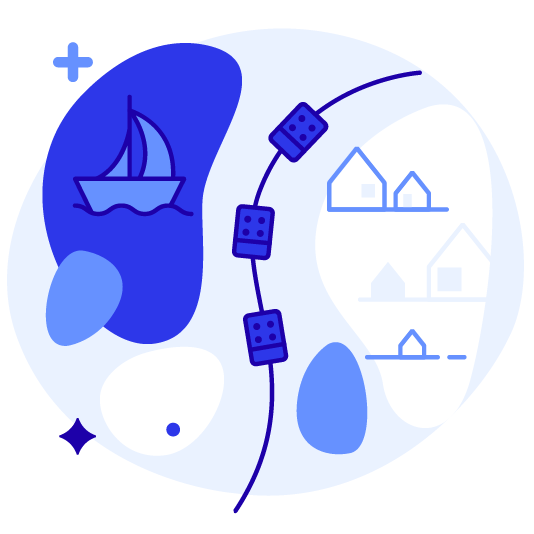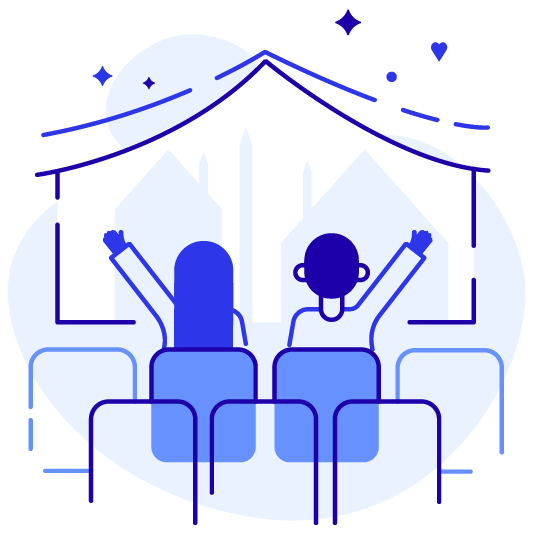 Universal Studios Florida Gallery
Get the lowdown on the park with this guide

Park Guide
A handy reference guide if you have ever been before. Use this in conjunction with the park map to figure out how best to plan your day.
Helpful tools that let you plan smarter.

Park Map
Get the lay of the land by downloading the latest available park map ahead of your visit.

Attraction Tick List
Keep track of what you do and don't want to do with this tick list of attractions for the park.
Universal Studios Florida Attractions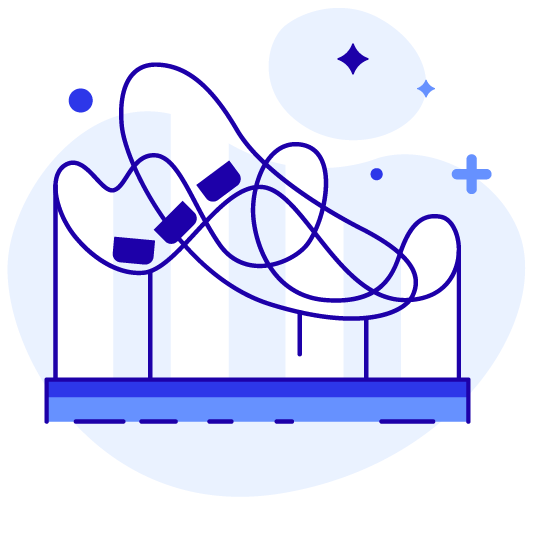 Roller Coasters
Roller coasters in Universal Studios are generally more about telling a story than outright thrills.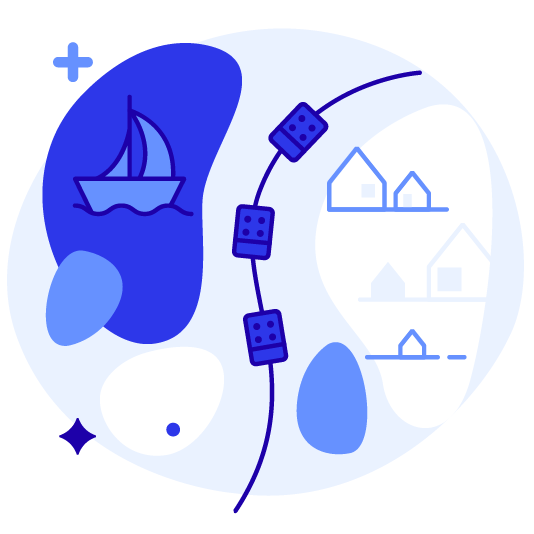 Dark Rides
Many attractions here rely on screens of some kind. Ingenious use of technology keeps things from being repetitive.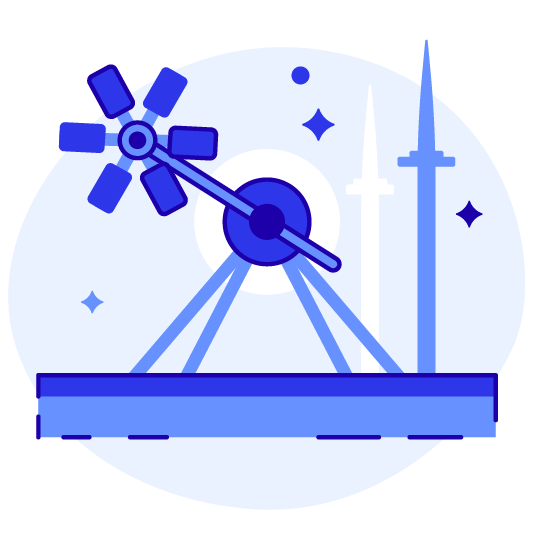 Thrill Rides
Thrill rides can be subtle and entertaining and come in all shapes and sizes. Thrills here come in a family friendly variety.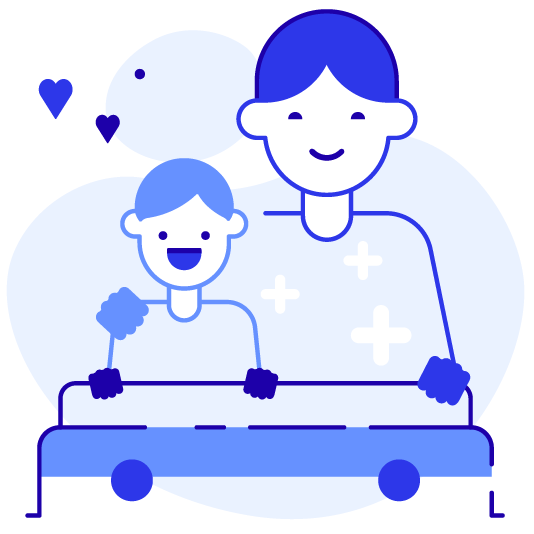 Children's Rides
Something people always criticise about Universal Studios is the lack of children's attractions. Something IOA tried to fix.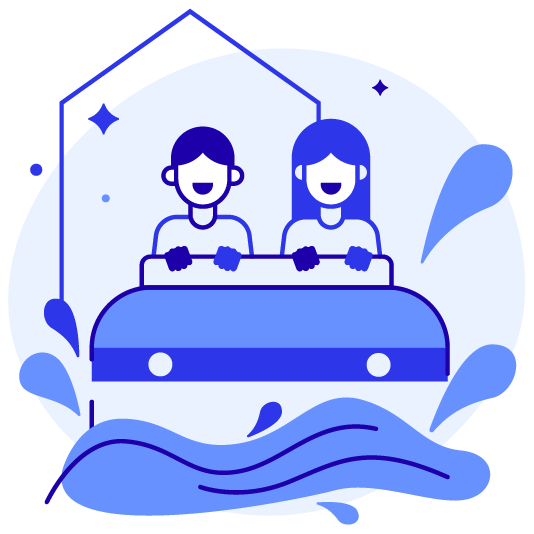 Water Rides
One thing water rides need is a lot of land something Universal is short of. But you could also blame Bruce for a zero tally.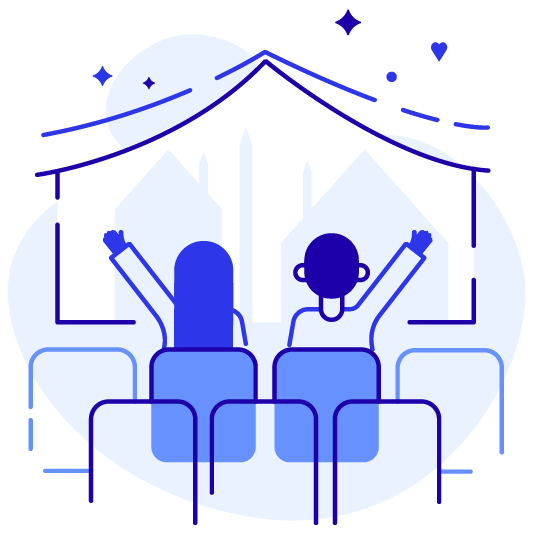 Shows
There are an impressive collection on shows here and even more impressively each one is different from the last.