Disney's Magic Kingdom Overview
Animal Kingdom is one of the largest theme parks in the world. The beauty of this park lies in its incredible detail. There is far too much to absorb on one visit making repeat visits a delight.
Magic Kingdom Directions
Address:
World Drive
Lake Buena Vista
FL
32830
GPS Coordinates:
Magic Kingdom Park Statistics
Park Size: 142 Acres
Demographic: Families & Younger Children
Annual Visitor Numbers: 20.96m (2019)
Average daily Visitor Count: 57,500
Magic Kingdom Attraction Mix
Roller Coasters & Thrill Rides

14%

14%

Family & Children's Attractions

64%

64%

Shows

22%

22%
Disney's Magic Kingdom Website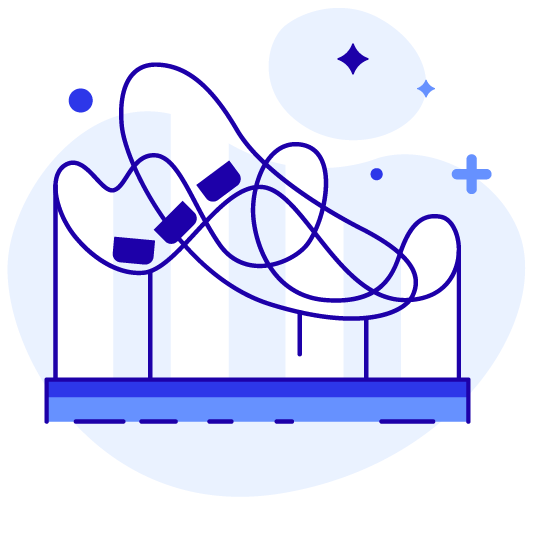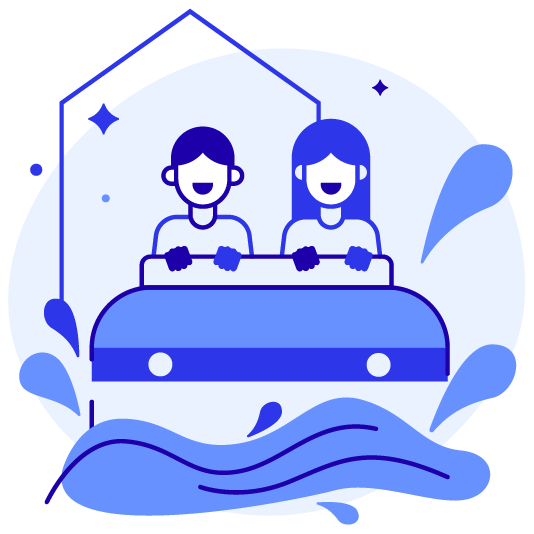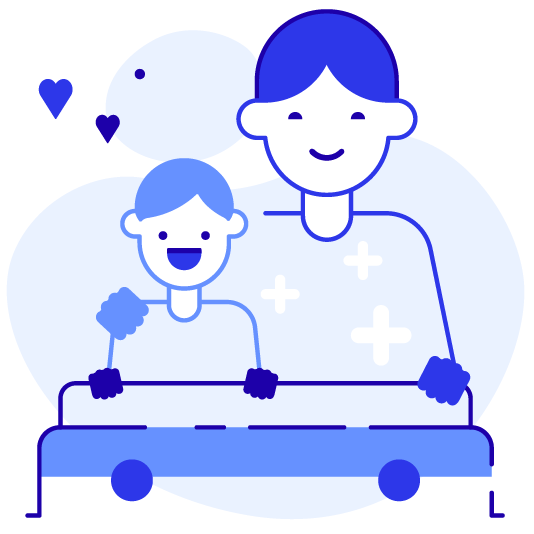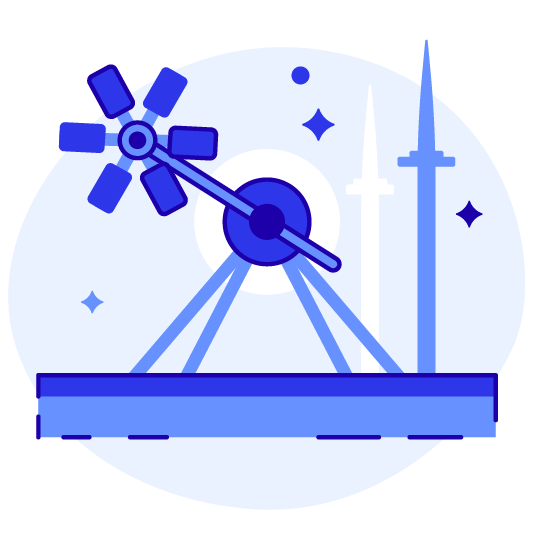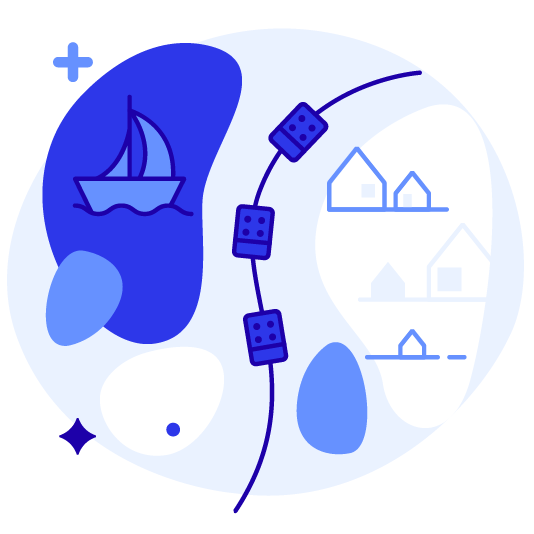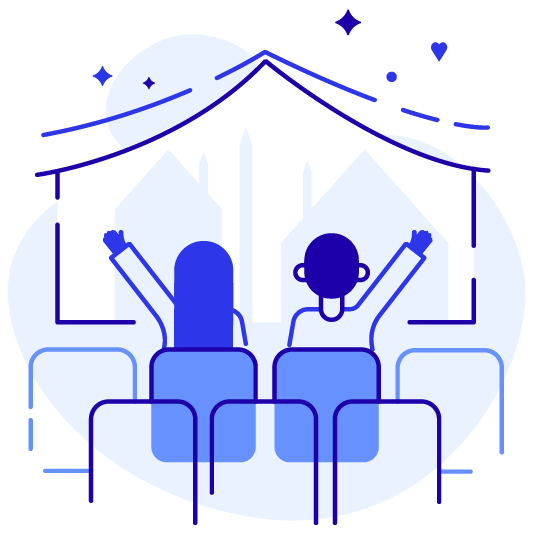 Get the lowdown on the park with this guide

Park Guide
A handy reference guide if you have ever been before. Use this in conjunction with the park map to figure out how best to plan your day.
Helpful tools that let you plan smarter.

Park Map
Get the lay of the land by downloading the latest available park map ahead of your visit.

Attraction Tick List
Keep track of what you do and don't want to do with this tick list of attractions for the park
Magic Kingdom Attractions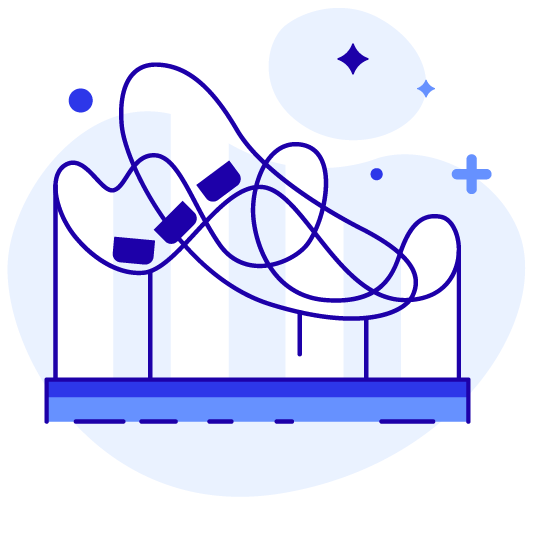 Roller Coasters
For a park mainly aimed at younger children there are an impressive mix of roller coasters to be found.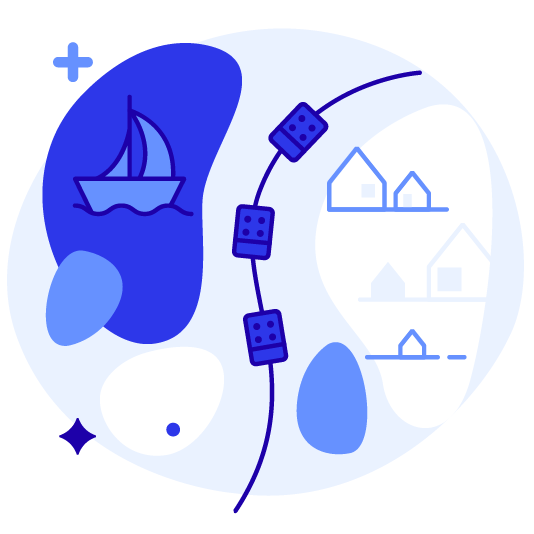 Dark Rides
The piece-de-resistance of this park is the sheer number, scale and budget of dark rides you can find here.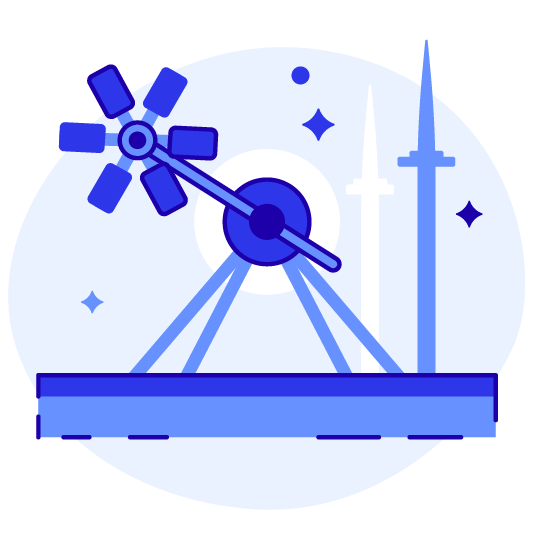 Thrill Rides
Thrill rides are not the main aim here but some attractions provide a decent amount of thrills from expectations.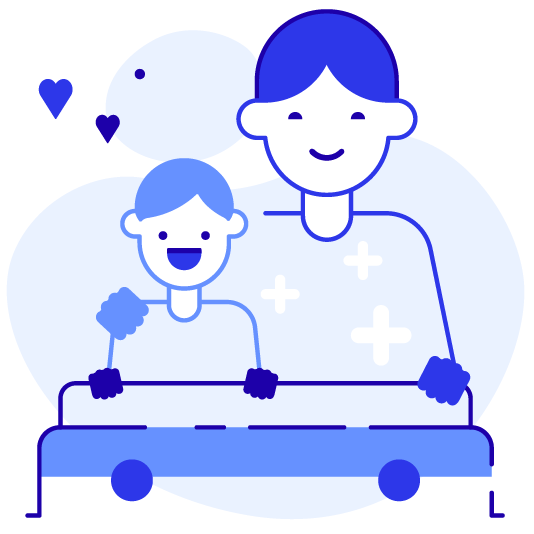 Children's Rides
With an emphasis on families and children you'll find more to do here than you can fit into one day.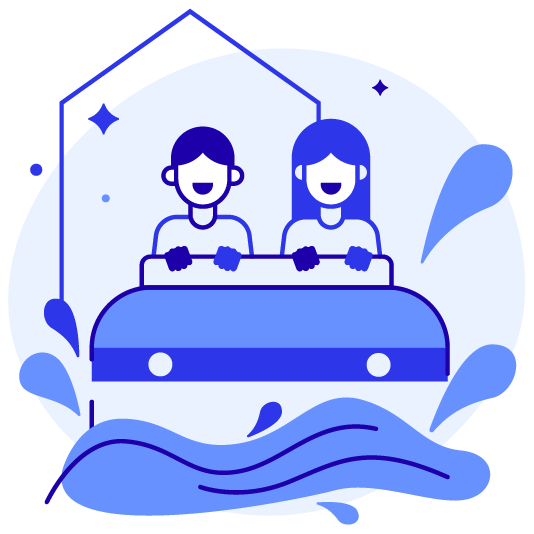 Water Rides
With a budget of around $70m in todays money, Magic Kingdom's solo water attraction really delivers.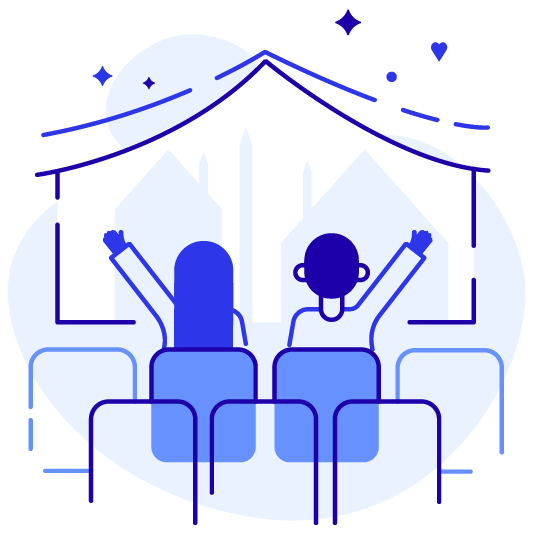 Shows
Despite there being numerous wonderful shows the focus for children here is on a plethora of meet and greet opportunities.