Islands Of Adventure Overview
This new millennium wonder park still draws in the crowds with a fantastic mix of thrills mixed with immersion and a keen eye on the details.
Islands Of Adventure Park Directions
Address:
6000 Universal Boulevard
Orlando
FL
32819
GPS Coordinates:
28° 28′ 15.9240" N, 81° 28′ 17.6340" W
Islands Of Adventure Park Stats
Park Size: 108 Acres
Demographic: Teenagers & Adults
Annual Visitor Numbers: 10.92m (2019)
Average daily Visitor Count: 27,725
Islands Of Adventure Attraction Mix
Roller Coasters & Thrill Rides

30%

30%

Family & Children's Attractions

65%

65%

Shows

5%

5%
Islands Of Adventure Official Website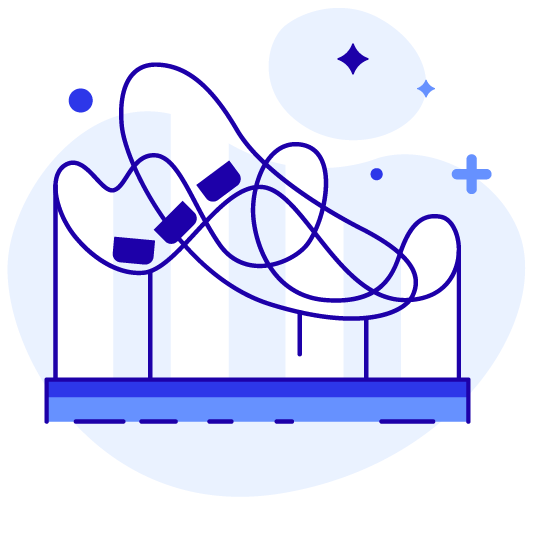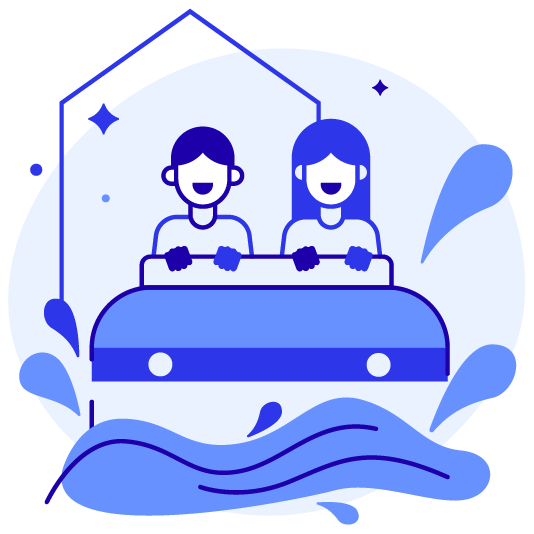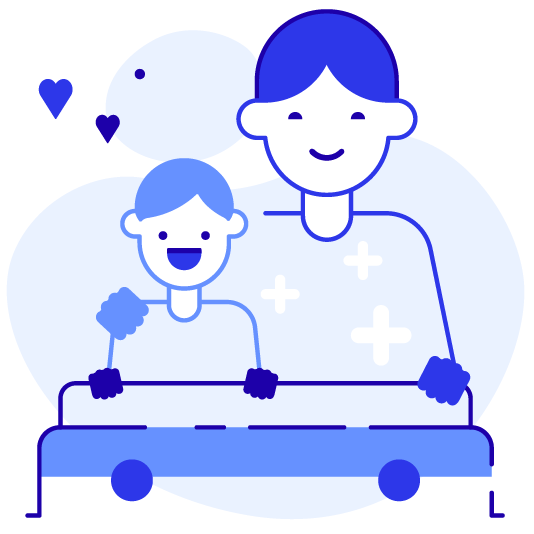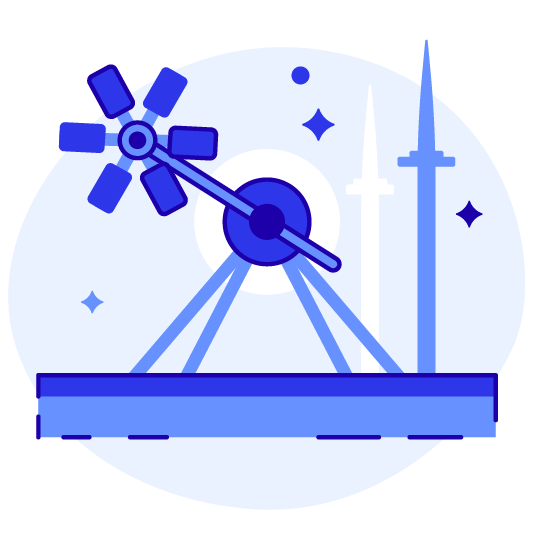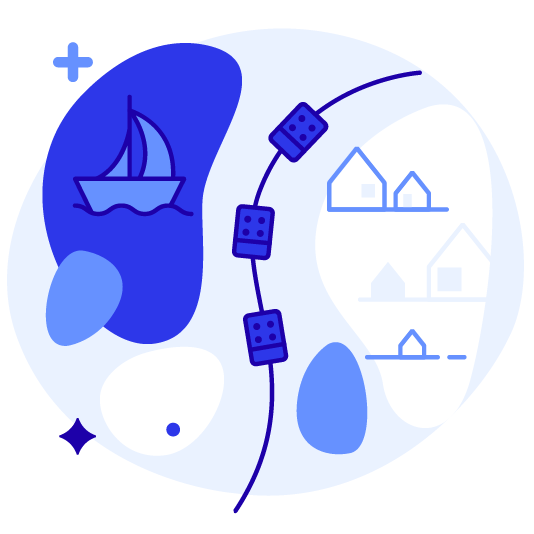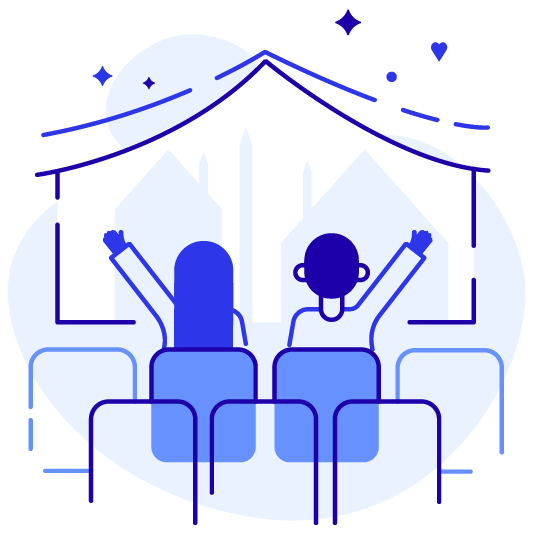 Islands Of Adventure Gallery
Get the lowdown on the park with this guide

Park Guide
A handy reference guide if you have ever been before. Use this in conjunction with the park map to figure out how best to plan your day.
Helpful tools that let you plan smarter.

Park Map
Get the lay of the land by downloading the latest available park map ahead of your visit.

Attraction Tick List
Keep track of what you do and don't want to do with this tick list of attractions for the park
Islands Of Adventure Attractions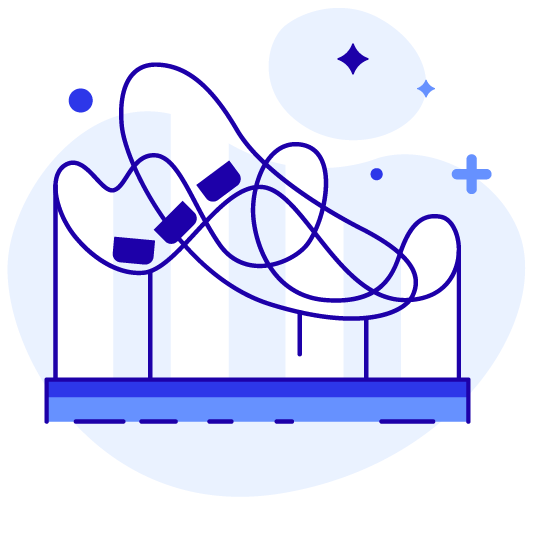 Roller Coasters
What sets Islands Of Adventure's roller coasters apart is their strikingly different designs which is welcome relief!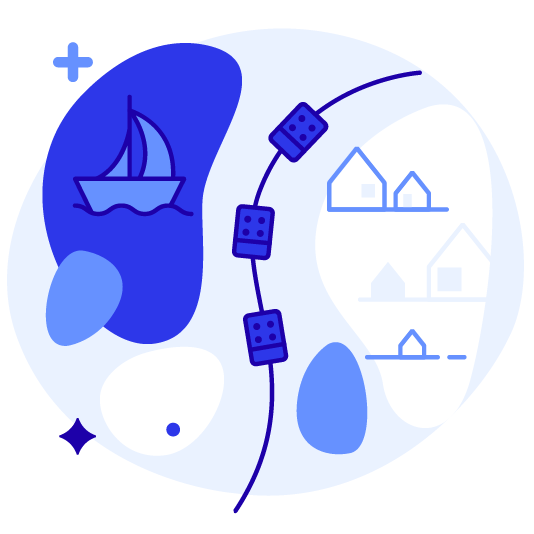 Dark & Immersive Rides
Innovation stands out here again. Instead of copying a proven design every single dark ride, IOA takes what made its predecessor great and improves on it.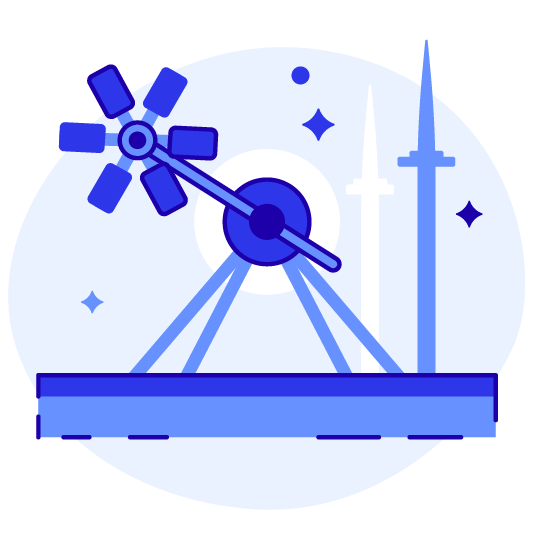 Thrill Rides
With Islands Of Adventure Universal set out to design a park for everyone. Because of that the thrill count is low.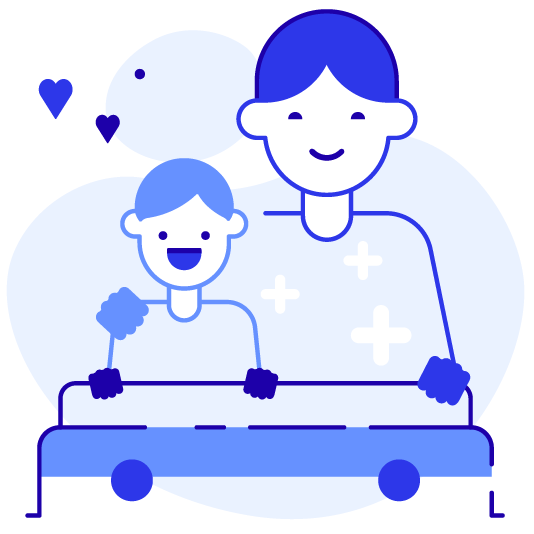 Children's Rides
Designed from the ground up to cater more to younger visitors is it surprising that IOA has twice the amount of family & children's attractions than other types?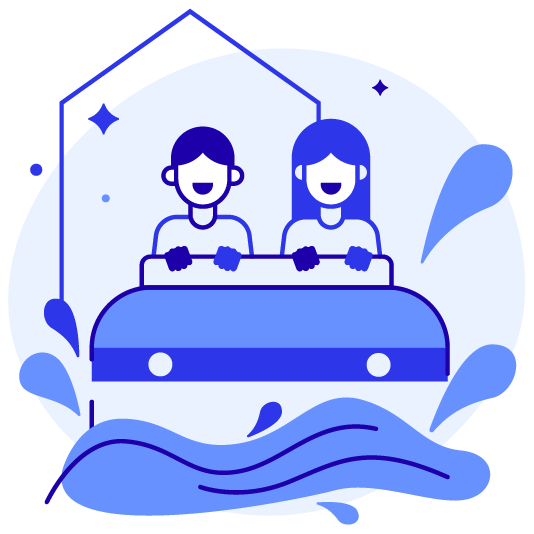 Water Rides
In an age where water attractions seems to be becoming a rare species, Islands Of Adventure boasts 3 of the world's finest!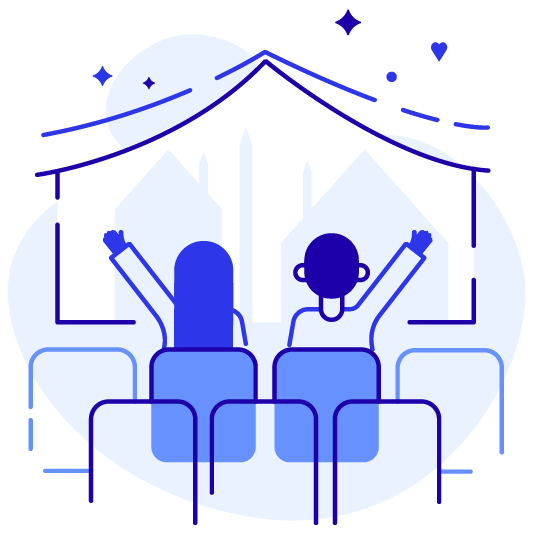 Shows
Islands Of Adventure's one Achilles heel is the almost complete abandonment of shows. Two theatres stand ready but are sadly left empty except on special occasions.