Hollywood Studios Overview
Disney World's smallest park by attraction count has seen an eye watering amount of investment over the last few years that has led to one of the most ambitious and immersive areas in any theme park. Along with Harry Potter at Universal, Star Wars Galaxy's Edge is the future of theme park design.
Hollywood Studios Park Directions
Address:
351 S Studio Drive
Lake Buena Vista
FL
32830
GPS Coordinates:
Hollywood Studios Park Statistics
Park Size: 135 Acres
Demographic: Families & Movie Lovers
Annual Visitor Numbers: 11.48m (2019)
Average daily Visitor Count: 31.500
Hollywood Studios Attraction Mix
Roller Coasters & Thrill Rides

14%

14%

Family & Children's Attractions

45%

45%

Shows

41%

41%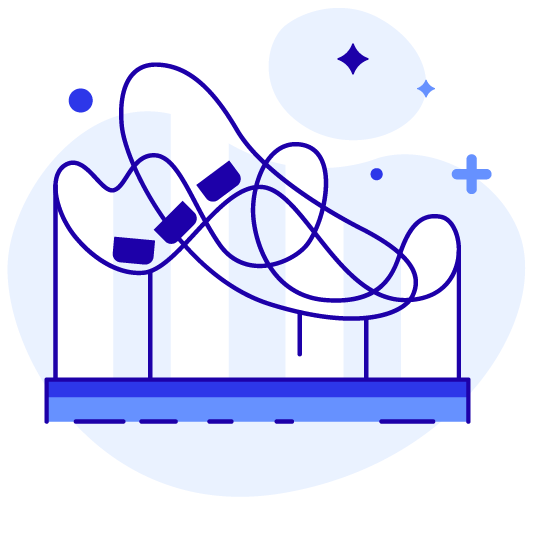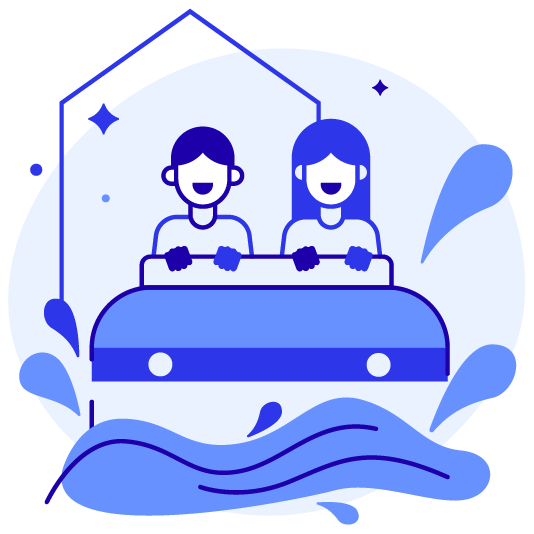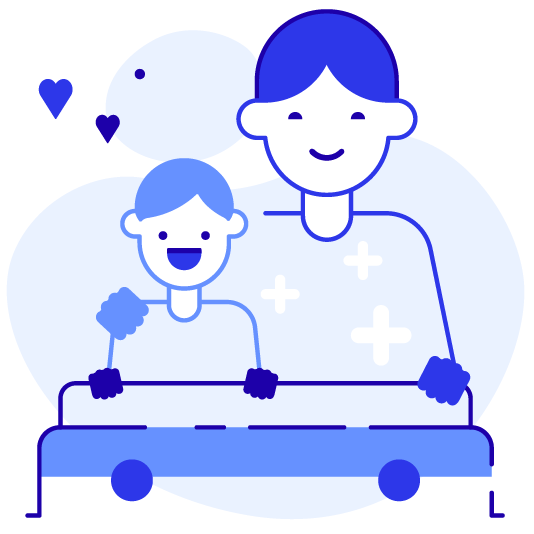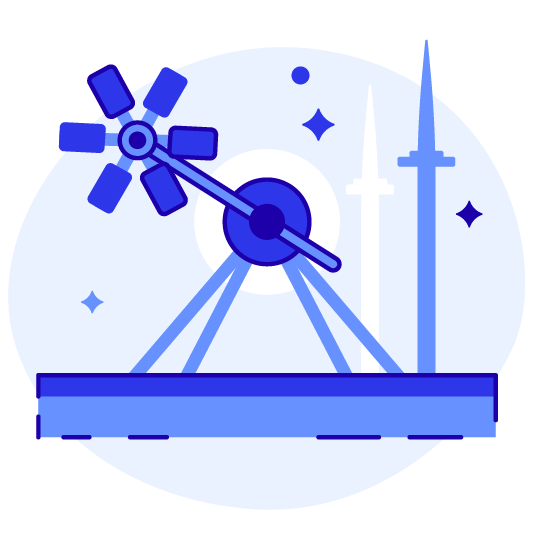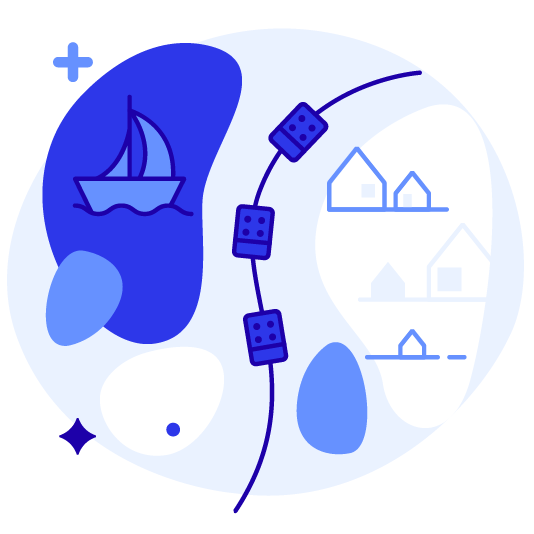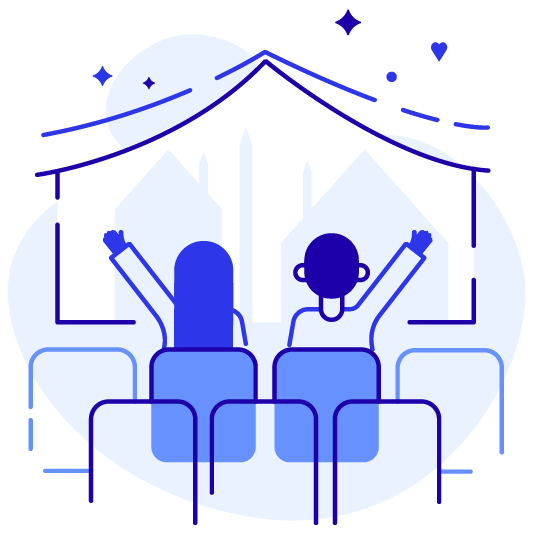 Hollywood Studios Gallery
Get the lowdown on the park with this guide

Park Guide
A handy reference guide if you have ever been before. Use this in conjunction with the park map to figure out how best to plan your day.
Helpful tools that let you plan smarter.

Park Map
Get the lay of the land by downloading the latest available park map ahead of your visit.

Attraction Tick List
Keep track of what you do and don't want to do with this tick list of attractions for the park
Hollywood Studios Attractions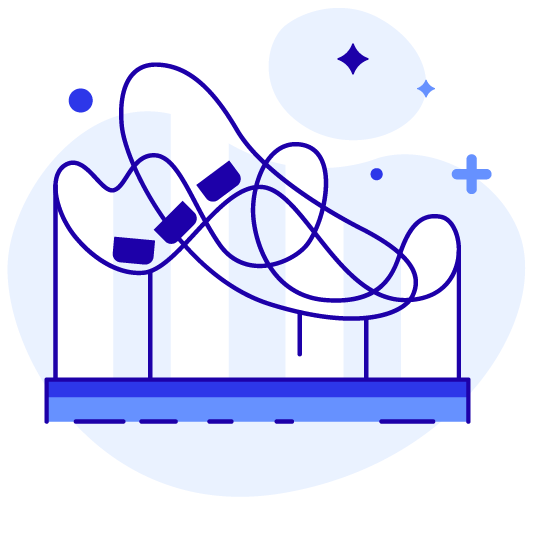 Roller Coasters
There may only be 2 roller coasters at Hollywood Studios but they are both standout examples in their chosen areas.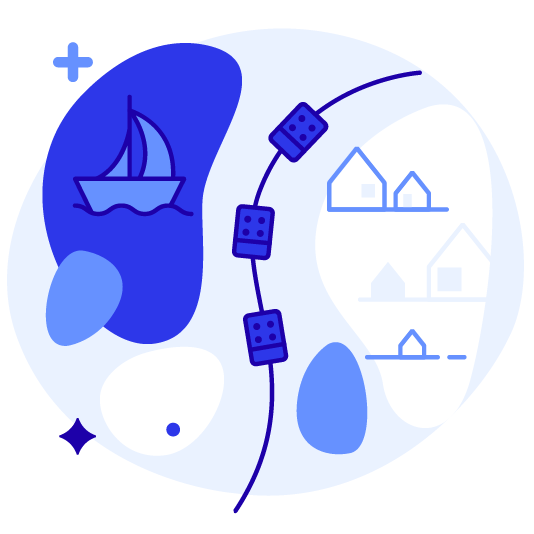 Dark Rides
Disney are pushing boundaries with Star Wars Galaxy's Edge and Mickey & Minnie's Runaway Railway.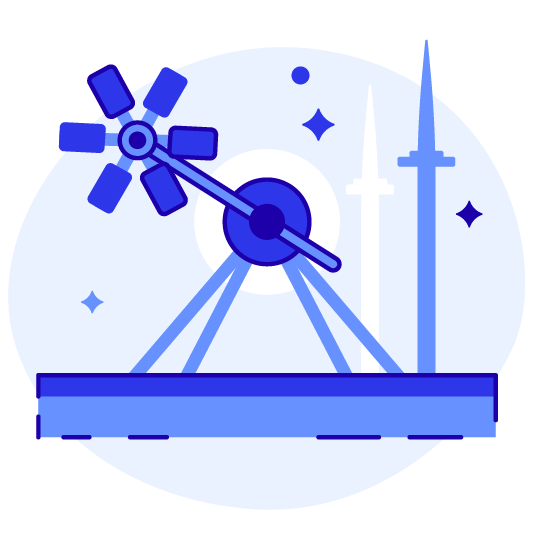 Thrill Rides
A thrill ride so complex that it is still the only version of it's kind despite numerous simpler versions at other parks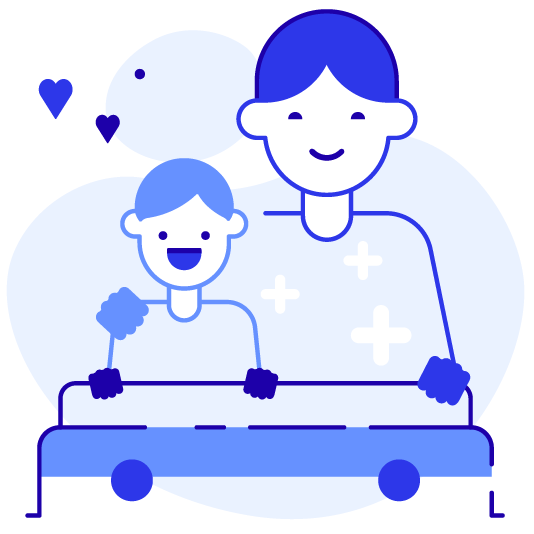 Children's Rides
Fret not, there is plenty for children to do here even if the specific ride count doesn't match up.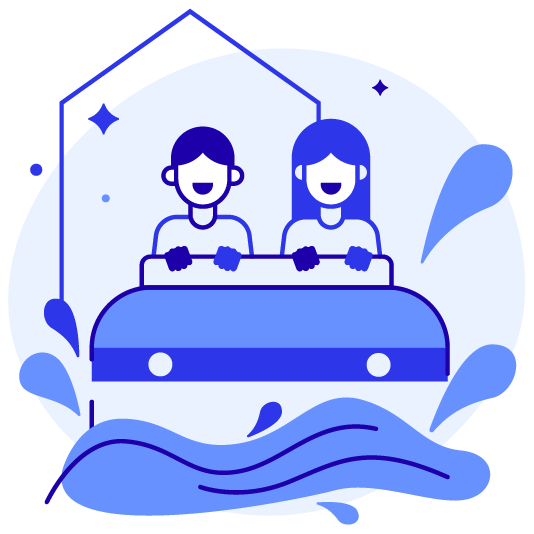 Water Rides
There some ground breaking attractions at Hollywood Studios but sadly none that are specifically water type.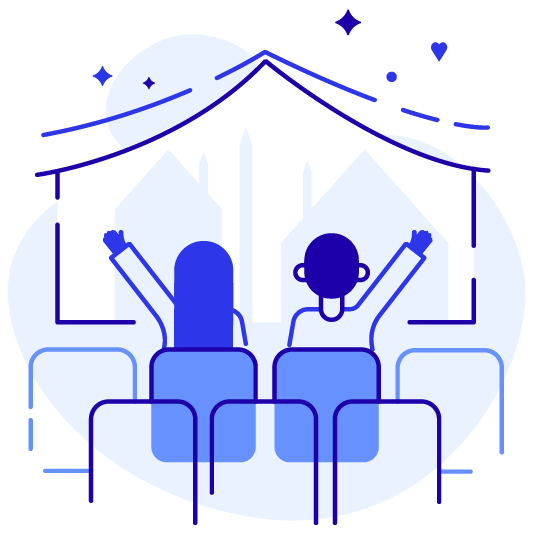 Shows
So many shows so little time! If you want to see every show here you may have to plan an extra day to fit it all in.