Disney's Animal Kingdom Overview
Animal Kingdom is one of the largest theme parks in the world. The beauty of this park lies in its incredible detail. There is far too much to absorb on one visit making repeat visits a delight.
Animal Kingdom Park Directions
Address:
2901 West Osceola Parkway
Lake Buena Vista
FL
32830
GPS Coordinates:
Animal Kingdom Park Statistics
Park Size: 500 Acres
Demographic: Families & Older Children
Annual Visitor Numbers: 13.89m (2019)
Average daily Visitor Count: 38,000
Animal Kingdom Attraction Mix
Roller Coasters & Thrill Rides

5%

5%

Family & Children's Attractions

63%

63%

Shows

32%

32%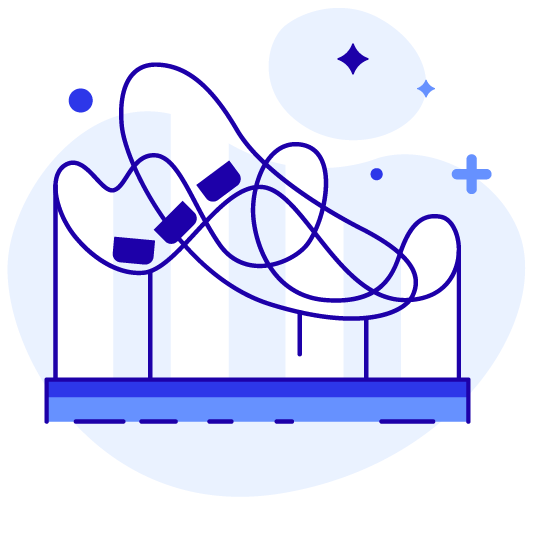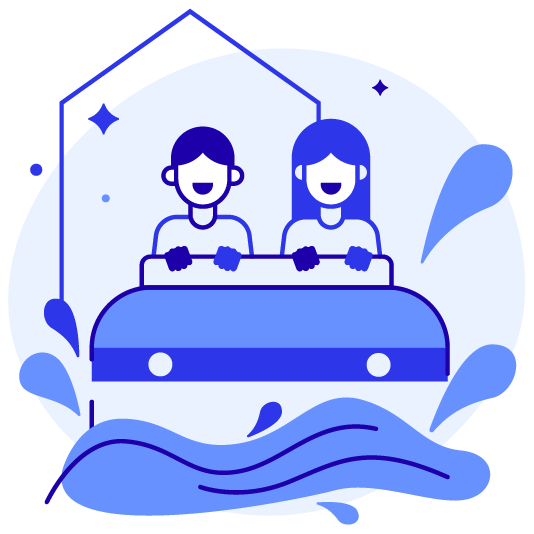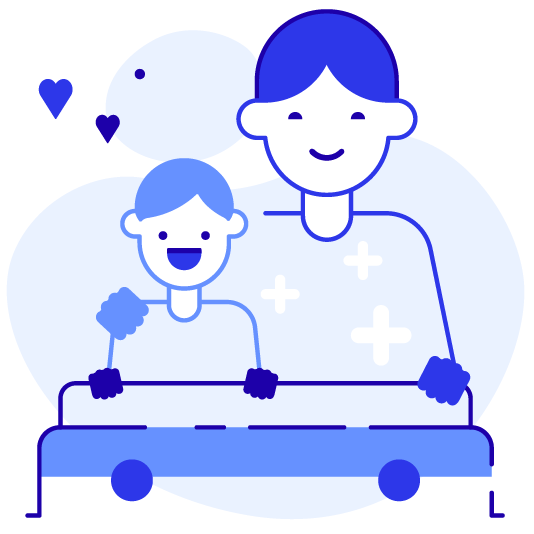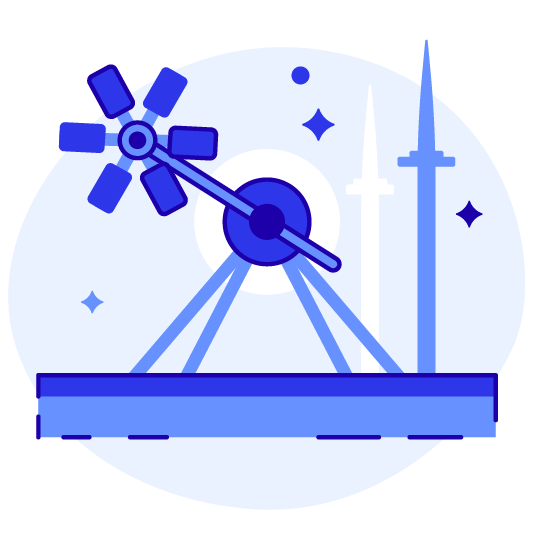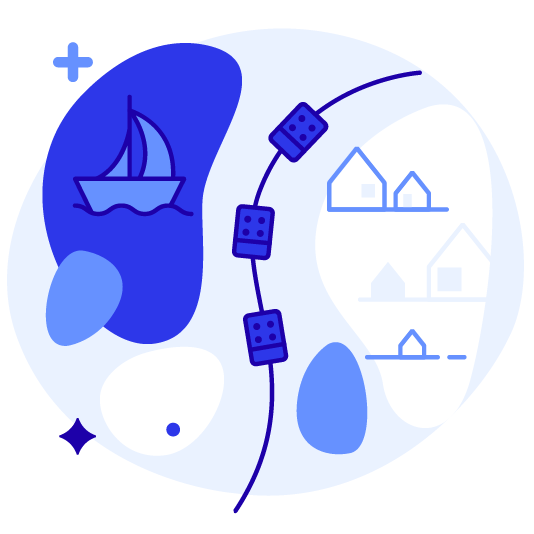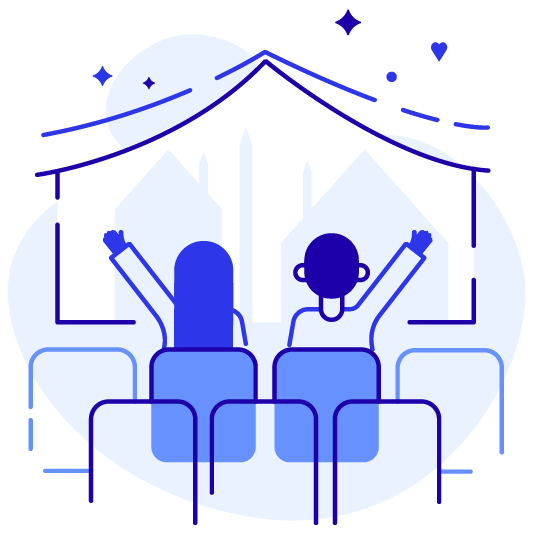 Get the lowdown on the park with this guide

Park Guide
A handy reference guide if you have ever been before. Use this in conjunction with the park map to figure out how best to plan your day.
Helpful tools that let you plan smarter.

Park Map
Get the lay of the land by downloading the latest available park map ahead of your visit.

Attraction Tick List
Keep track of what you do and don't want to do with this tick list of attractions for the park
Animal Kingdom Attractions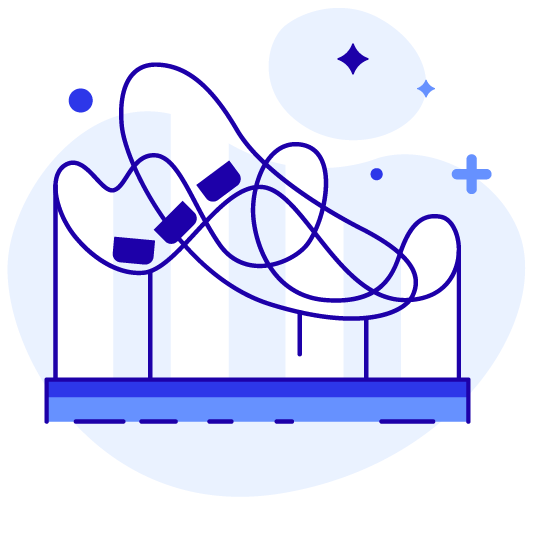 Roller Coasters
Animal Kingdom's coaster count is down to just 1 but what a roller coaster but its the largest of any in a Disney Park.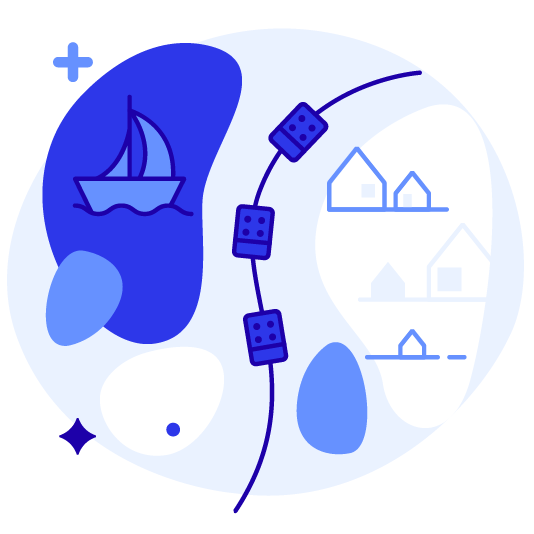 Dark Rides
You'll find a great mix of different dark rides with Pandora: World Of Avatar upping the quality on offer.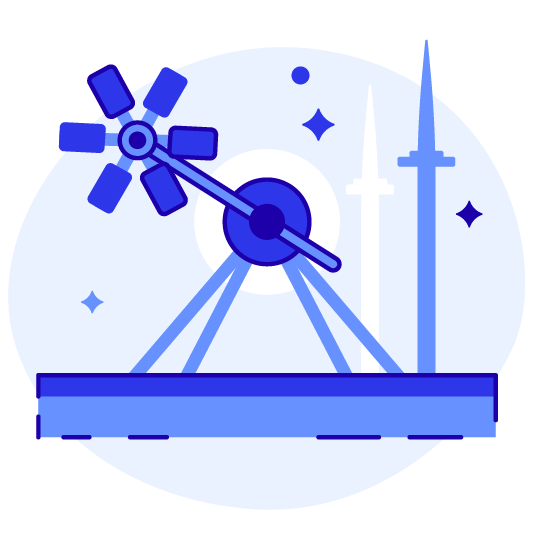 Thrill Rides
Thrill rides are subjective at this park. Many of the dark attractions will push boundries for younger riders.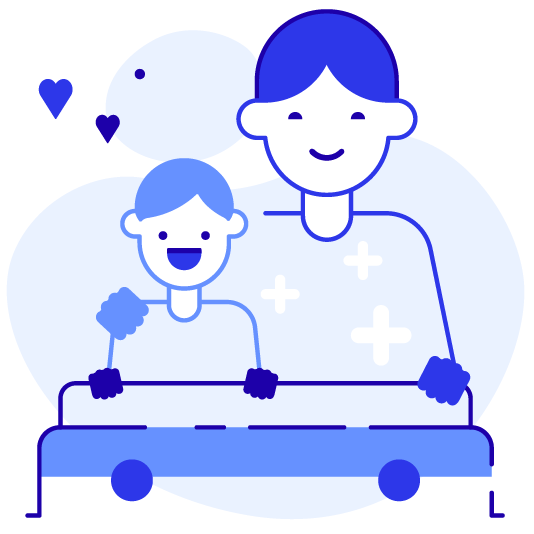 Children's Rides
Animal Kingdom may have The Boneyard but the focus for younger ones definitely remains with the animals.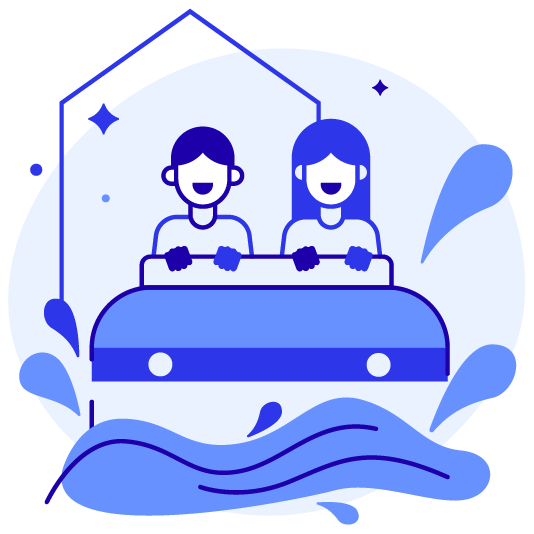 Water Rides
The first major expansion since opening introduced a welcome water attraction with a serious conservation message.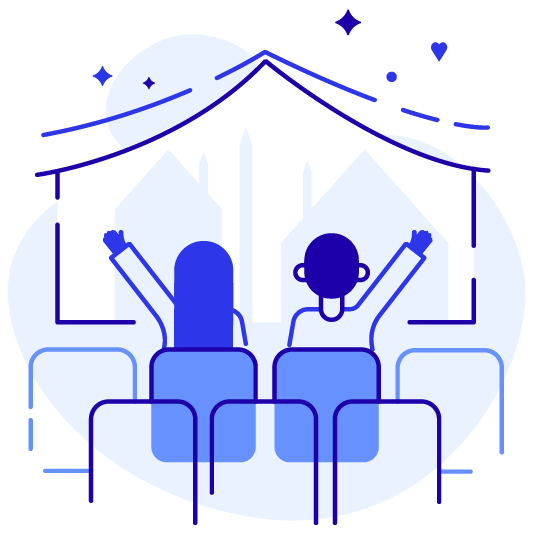 Shows
Two of Disney World's most popular shows reside at this park but that hasn't stopped them diversifying.