EPCOT Overview
There is an ambitious future for one of Disney's most underrated parks. The whole focus of this park will be shifting like the current demolition and rebuilding of Future World. When the dust settles will EPCOT finally fulfill its promise?
EPCOT Park Directions
Address:
200 EPCOT Center Drive
Lake Buena Vista
FL
32821
GPS Coordinates:
EPCOT Park Stats
Park Size: 305 Acres
Demographic: Families & Older Children
Annual Visitor Numbers: 12.44m (2019)
Average daily Visitor Count: 34,175
Roller Coasters & Thrill Rides

17%

17%

Family & Children's Attractions

43%

43%

Shows

39%

39%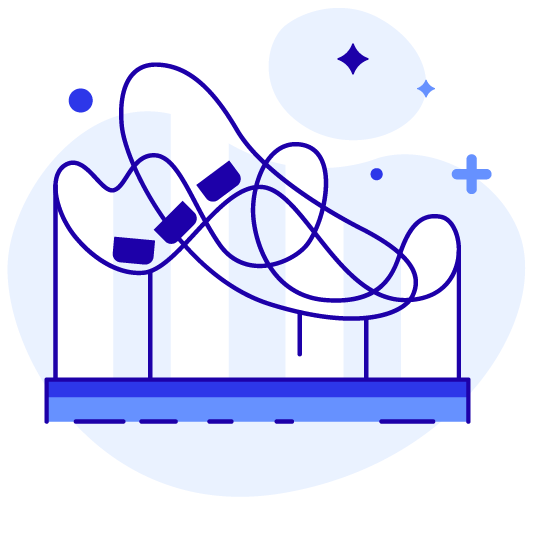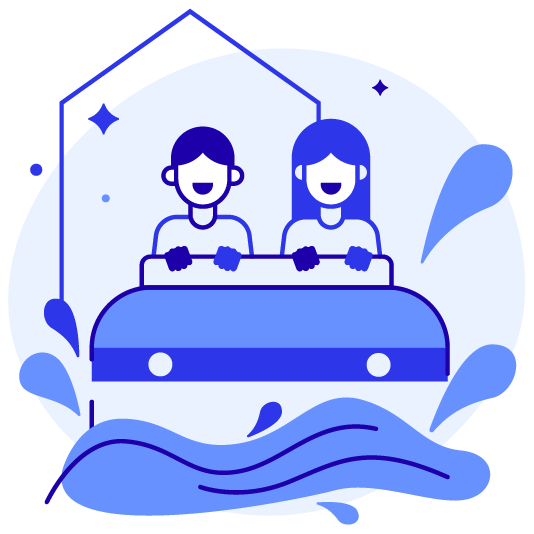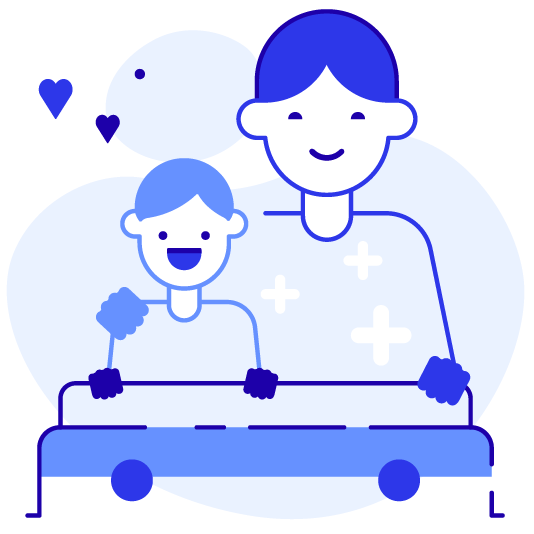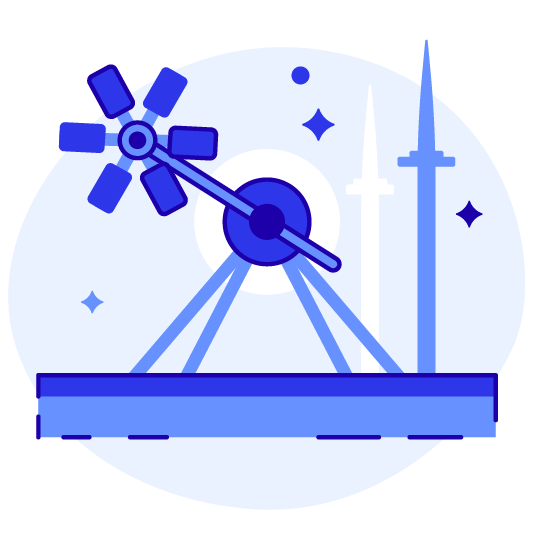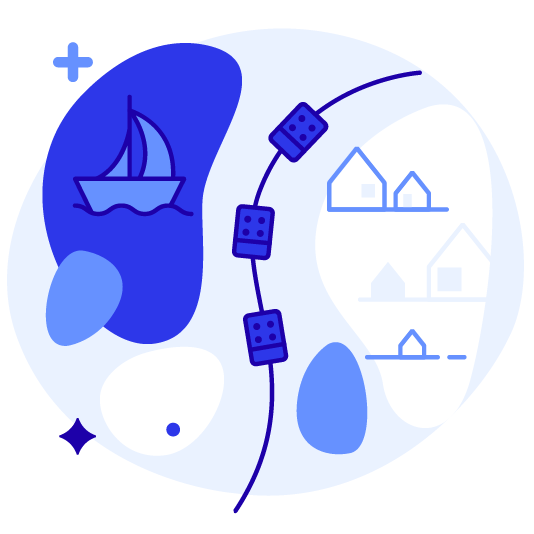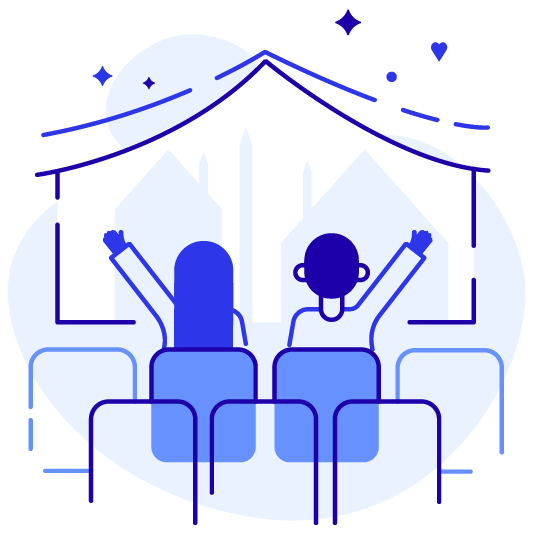 Get the lowdown on the park with this guide

Park Guide
A handy reference guide if you have ever been before. Use this in conjunction with the park map to figure out how best to plan your day.
Helpful tools that let you plan smarter.

Park Map
Get the lay of the land by downloading the latest available park map ahead of your visit.

Attraction Tick List
Keep track of what you do and don't want to do with this tick list of attractions for the park.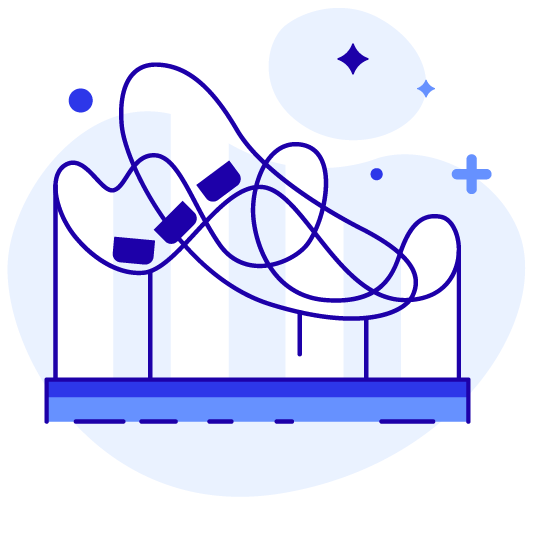 Roller Coasters
EPCOT's roller coaster drought will be coming to end in spectacular style with the opening of Guardians Of The Galaxy: Mission Rewind, the world's largest enclosed roller coaster.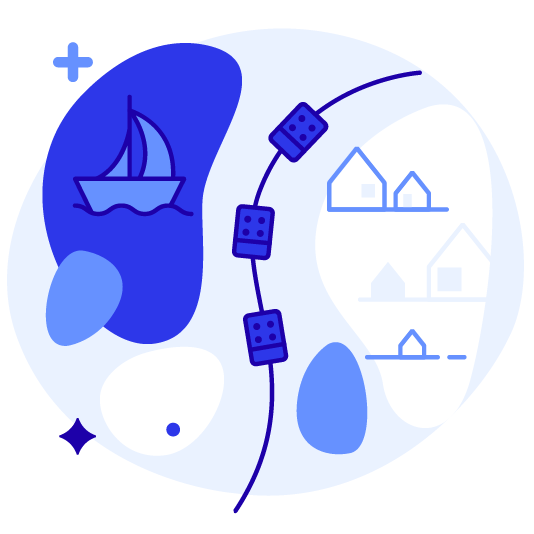 Dark Rides
With a firm focus on education, the attractions at EPCOT are heavily skewed towards dark rides where Imagineers can conjure compelling stories.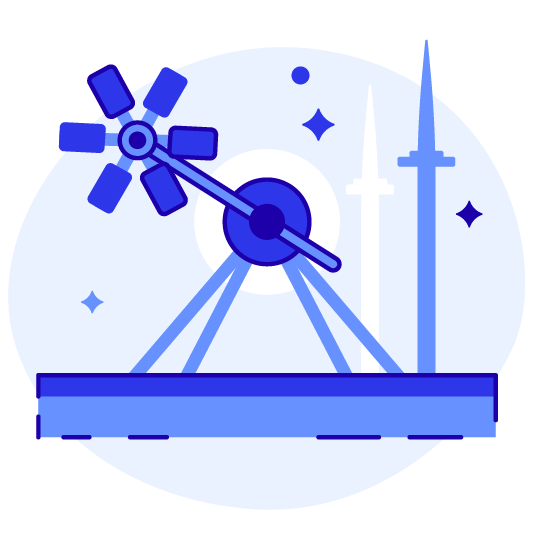 Thrill Rides
Educating people doesn't need to be without thrills but the thrills need to inform the subject. The two thrill attractions here are a perfect demonstration of this.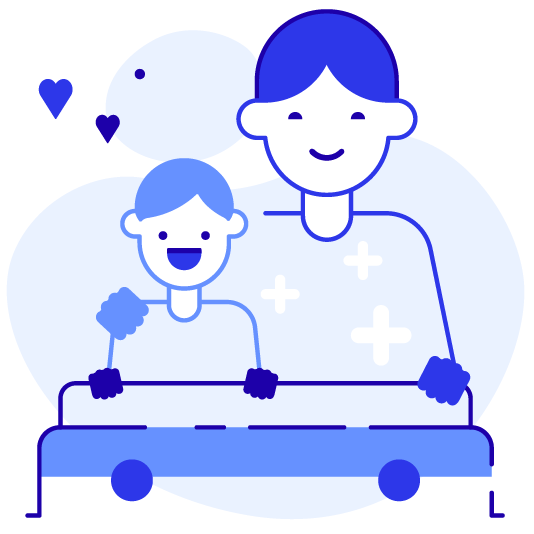 Children's Rides
EPCOT is built as a family destination.  Only the two thrill attractions, Sourin' and new Guardians Of The Galaxy roller coaster have a height restriction making this park perfect for families.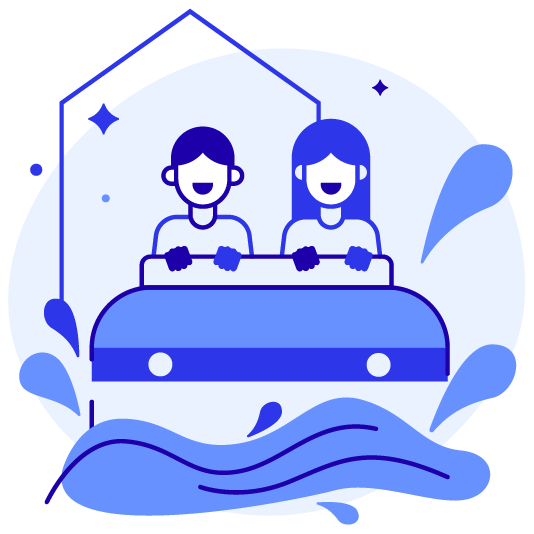 Water Rides
You would think a park built on education would teach us about our most important resource? Currently, two attractions use water only as a means of transport.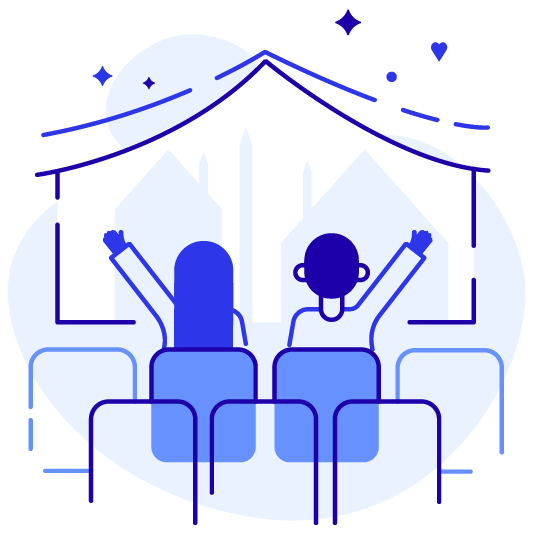 Shows
EPCOT's reputation has been built on the quality of its shows and some favourites have made way for new experiences while others receive welcome updates.