How To Book Your Orlando Holiday
All the information, tips and recommendations you need to book your ideal Orlando holiday.
There is no right or wrong way to go about booking your trip. Traditional travel agents offer convenience while booking everything yourself may save you a few pounds.
Don't book anything before you compare the costs of each though. Generally a package holiday will cost you to make changes. Flight bookings are usually non refundable but may accommodation providers now offer cancellation up until a couple days before you travel.
Ask yourself if you are willing to pay for the convenience of a travel agent or are you happy (and organised enough) to sort everything yourself.
Top UK Tour Operators
Here are some of the top tour operators to get you started

Virgin Holidays
The biggest package tour operator to Orlando. A solid choice for a package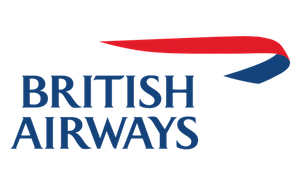 BA Holidays
As well as being the national flag carrier, BA also sell holidays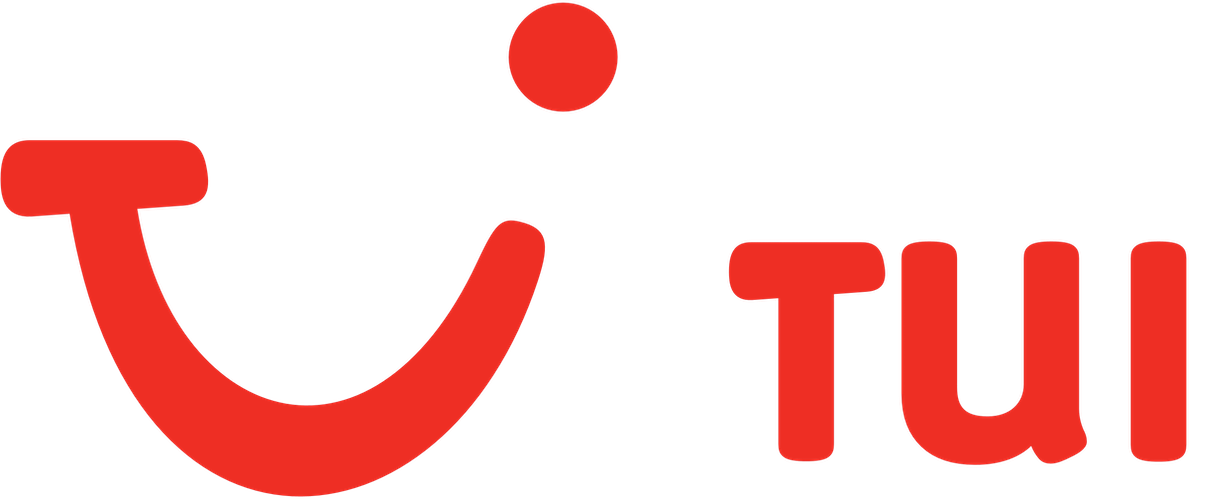 TUI
Package tour giant and one of the only companies here not to use Orlando International.

Kuoni
British luxury operator has a very robust selection of Orlando properties to choose from
Orlando is one of the most popular transatlantic routes.  You will find multiple daily flights leaving from regional airports as well as the usual main hubs like Gatwick and Heathrow. When booking flights remember one rule, the cheaper the seat the more restrictive the ticket. When comparing costs make sure your final cost includes bags and seat reservations if required.
Staying 'on-site' offers convenience at a cost but make sure you know what is and isn't included. If you prefer not to be stuck with one theme park operator, staying offsite will be cheaper and give you more freedom.
Outside of your flights, tickets will probably be the most expensive item.  Numerous ticket brokers offer the same tickets at more or less the same price. Saving money on tickets means being ruthless with what you can justify visiting.
Booking Your Flights
The top 4 websites for comapring flights
There are a myriad sites offering flight comparison tools. These are the largest and most popular.  A good starting point is Google Flights.  Other notable mentions also go to Expedia, Netflights and Lastminute. When checking, flights can sometimes be cheaper if you add in a hotel to your search.  It's not always the case though.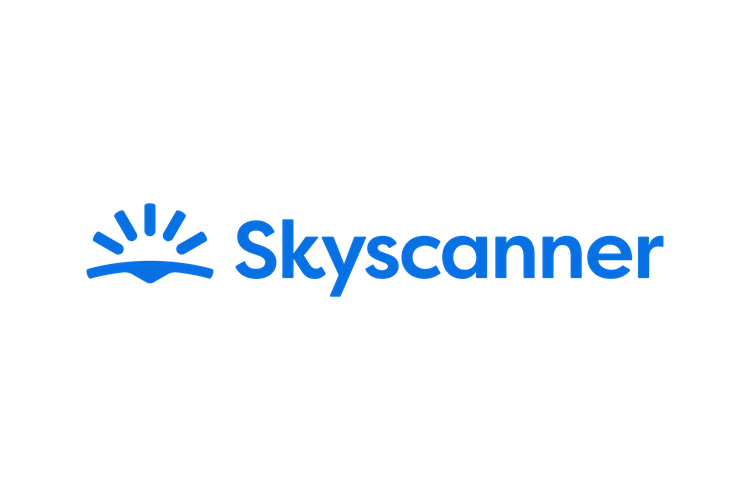 Skyscanner
One of the first and best well known flight comparison engines. It's now owned by China's largest travel agency and has 100m users monthly.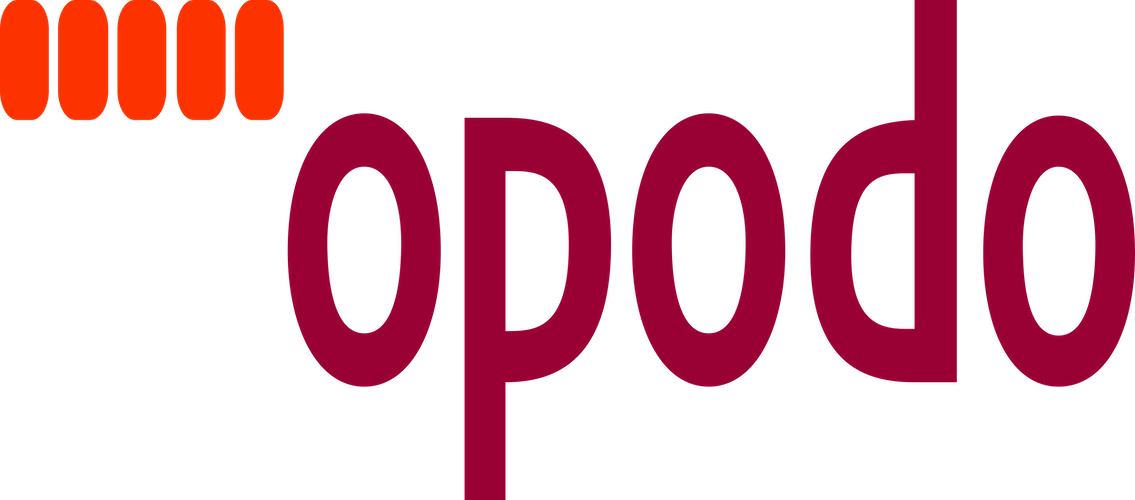 Opodo
Formed in 2001, Opodo is now owned by the largest online agency in Europe, eDreams ODIGEO. They serve over 18 million customers annually.

Kayak
Kayak have been online since 2005 and operate 7 brands including flight comparison site Momondo. They are owned by Booking Holdings

MSE
Founded in 2003 by people consumer champion, Martin lewis for £100. MSE today covers all manner of money saving articles.
Sorting Accommodation
The top 4 websites for comapring flights
A lot of the top flight comparison sites now also include hotel search as well so it's worth checking them out.  When booking accommodation it's worth comparing like for like to get the true comparison.  Also, a lot of accommodation bookings now include free cancellation if your plans change. Take all these factors into account when deciding on where you will stay.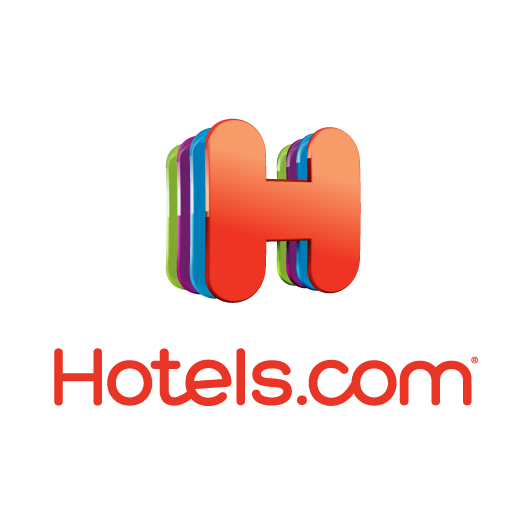 Hotels.com
One of the largest accommodation booking websites. I've used these guys all over the world not just for Orlando trips.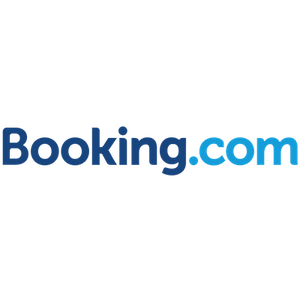 Booking.com
Now over 25 years old this Dutch online startup is one of the world's leading travel companies and probably the most well known.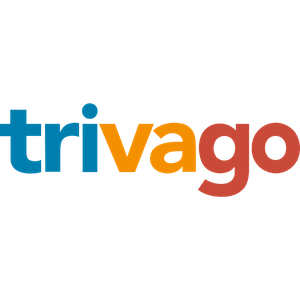 Trivago
A German company going strong since 2005.  Their success is down to a culture build on human learning and emotional inteligence.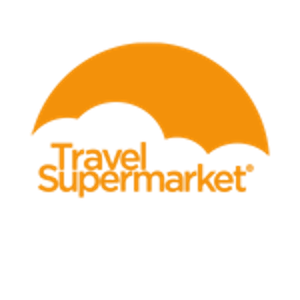 Travel Supermarket
An offshoot of MoneySuperMarket, Travel supermarket compares prices on thousands of products from 20 leading companies.
Necessities
The basics are done but don't forget the necessities!
From booking meals and attraction times in Disney parks to ESTA and pre-booking your flight seats.  The work is ongoing before you fly. The more you can put in, the easier it will be when you finally hit Orlando.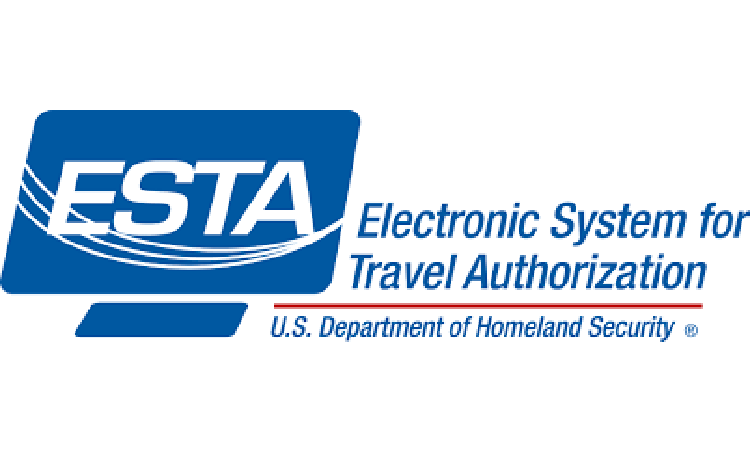 ESTA
An ESTA is an electronic approval to travel.  Any British citizen must have an ESTA prior to boarding a plan for the USA. Don't pay someone to do this for you. Use this link!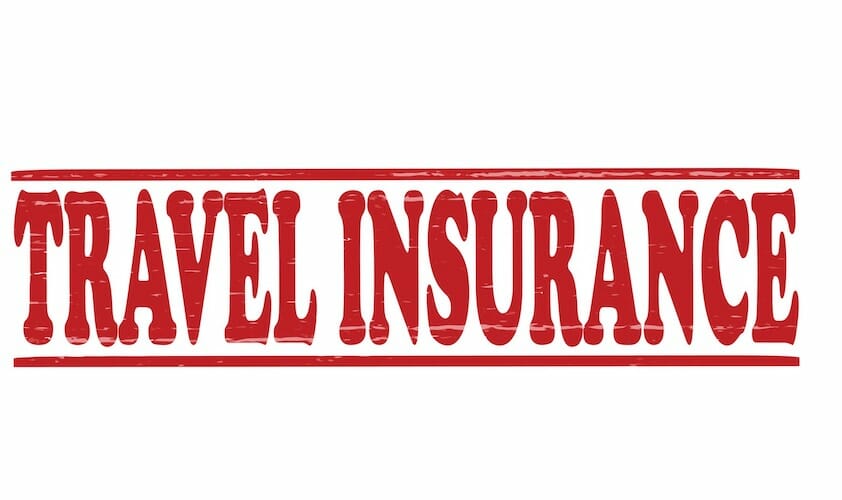 Travel Insurance
Tailor cover to suit your individual travel needs. Never be pressured into buying insurance without shopping around. Online will generally be cheapest.
Disney Fastpass+
Book your top 3 attractions 30 days before. This window is extended to 60 days if staying 'on-resort'. You can reserve tables in restaurants from 60 days out.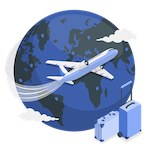 Flight Seats
Some airlines allow you to book your seats at the time of booking for no charge. Others will only allow booking 24-48 hours before travel without a charge.
Planning Tools
Every park has a section with park specific planning tools. Download park guides, attraction tick lists and park maps.
Start your planning by downloading my handy Exel budget spreadsheet and blank holiday templates

Blank Itinerary
Download this basic blank holiday planning itinerary for either 2 or 3 week durations to keep track of where you are one what days.

Budget Spreadsheet
Planning your own trip? Use this Orlando specific spreadsheet to keep track of all your costs and important travel details.
My 50+ page planning guide is packed full of information, tips and tools to help first time visitors to Orlando plan their perfect holiday.