Seaworld Parks Orlando
Perhaps the most polarising park chain in Orlando, often misunderstood, sometimes controversial. There is no denying the millions of dollars that their Conservation Fund has spent helping to protect and rehome endangered animals worldwide.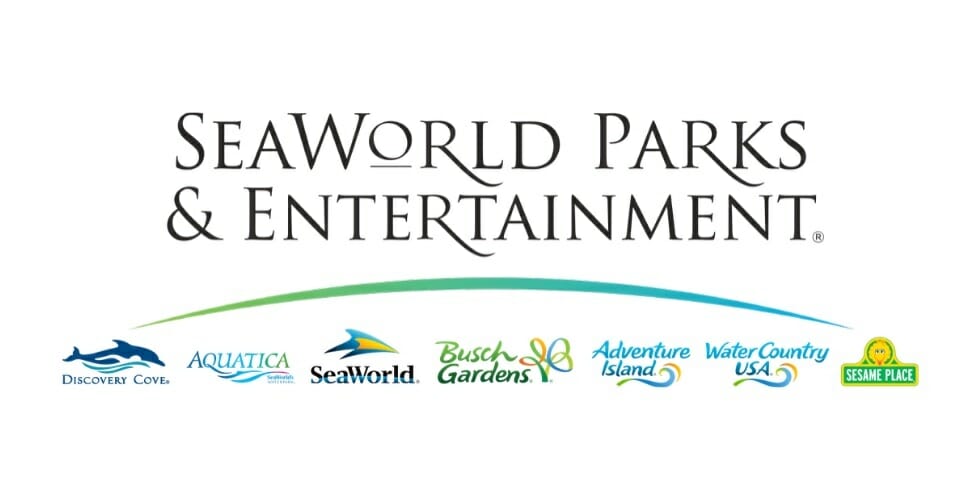 Currently in the middle of an ambitious multi year re-branding, expect the Seaworld Parks of the future to look very different to those of the past. Out are the animal-based stadium shows of the past and in comes a shot of adrenaline with a firm grip on education.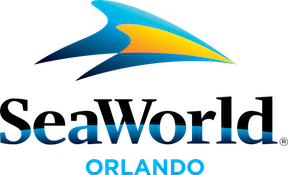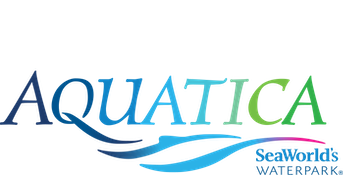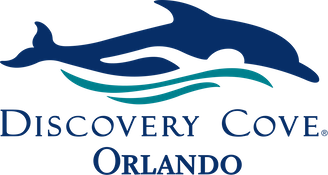 Seaworld is in a state of transition.  What that will mean for the future is more thrill rides and less of the stadium based animal headlined shows that their name had become synonymous with. Blackfish, and a lacklustre response by Seaworld, did a lot of harm for the brand and directly affected the great work they do rehabilitating injured marine wildlife.
You may have your own opinion about Seaworld, but the only way to know about all the good work they do is to experience it for yourselves.
Opened in 2008 as an immediate hit, the colourful array of slides based loosely around a Southern Pacific theme thrills guests of all ages.
With twin wave pools and a beach area measuring 80,000 square feet, Aquatica aimed itself firmly at the family market.  With plenty of sun loungers, wide pathways and plenty of attractions to keep everyone happy it has sustained its success over 10 years after opening.
With a daily limit of just 1300 guests, you need to make sure you reserve ahead to get into this little tropical slice of paradise.
Your steep entry fee will give you a day of relaxation, drinks and lunch included. There are no slides but the sand is white, the water is crystal clear, the air is calm and there are no clocks to watch.
Plan your perfect Orlando holiday
My 50+ page planning guide is packed full of information, tips and tools to help first time visitors to Orlando plan their perfect holiday.