Universal Orlando Resort
This one time upstart is now a multi-day destination resort in it's own right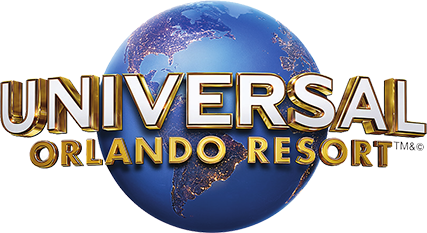 Some aggressive investment in recent years, most noticeably bringing the world of Harry Potter to thrilling life, has elevated Universal Parks from their post new-millennium lull.
With the purchase of the last 400+ acre tract of land available on International Drive, they clearly have big plans to take on Disney. The recent COVID pandemic means we will have to wait a few more years to see the first new Orlando theme park opening of this millenium.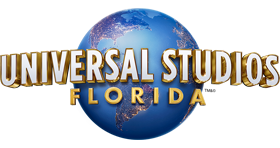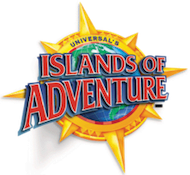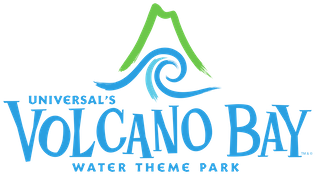 Universal Studios Florida
Universal Studios is gradually changing before our eyes. Nickelodeon is a distant memory and the Men In Black have taken up residence next to The Simpsons.
A certain boy wizard has caused the most ripples since he moved into Amityville.  While the iconic score and menacing pectoral fin are widely missed, Harry Potter signals a new era of immersiveness in theme parks worldwide and that is something to be very excited about.
Even now, more than 20 years after it first opened, Islands Of Adventure stands among the top theme parks worldwide.
 The quality and variety of the rides on offer satisfy every type of visitor.  From casting spells in the original Widarding World to battling villains on a ride that invented a new genre, via some of the wettest rides on the planet, Islands Of Adventure has it all.
The new kid on the block is aiming to shake things up in the stagnated water park market. Opened in 2017 after 2 years of construction, Volcano Bay replaces the worlds first waterpark, Wet 'N' Wild on International Drive.
It is the first park in the world to feature virtual queues leaving guests free to explore the park's other attractions while waiting to ride. Nobody is going to miss the 200ft erupting volcano centrepiece that now dominates the skyline at the north end of International Drive.
Poor timing has delayed this much anticipated addition to the Universal Orlando roster of theme parks.
Originally scheduled to open in 2023, then 2024, construction was paused during the COVID pandemic throughout 2020 and early 2021 but work is ongoing to bring this exciting park to life. Keep a look here for more details as and when they get released.
I covered the initial announcement of Universal's Epic Universe on this blog post.
My 50+ page planning guide is packed full of information, tips and tools to help first time visitors to Orlando plan their perfect holiday.