Legoland Florida Overview
Opened in 2011 on the former site of Cypress Gardens in Winter Haven, Legoland Florida is now the third-largest Lego park in the world. All Legoland favourites are here along with a preserved Cypress Gardens, waterpark and 2 onsite hotels
Legoland Florida Park Directions
Address:
1 Legoland Way
Winter Haven
FL
33884
GPS Coordinates:
27.9889° N, 81.6911° W
Legoland Florida Park Stats
Park Size: 149 Acres
Demographic: Young Children
Annual Visitor Numbers: <2m (estimated)
Average daily Visitor Count: 6,000 estimated
Legoland Florida Attraction Mix
Roller Coasters & Thrill Rides

18%

18%

Family & Children's Attractions

77%

77%

Shows

5%

5%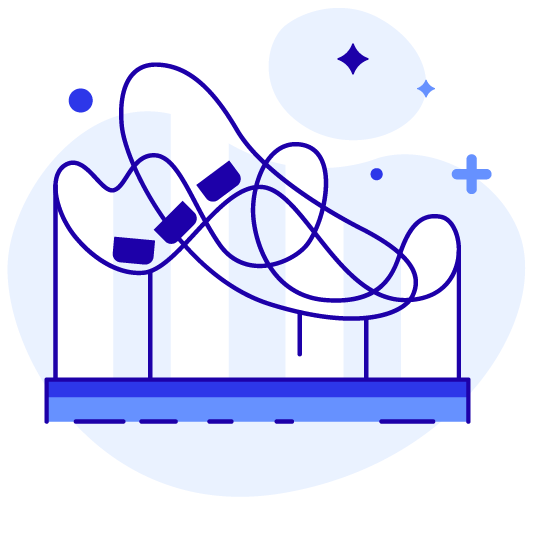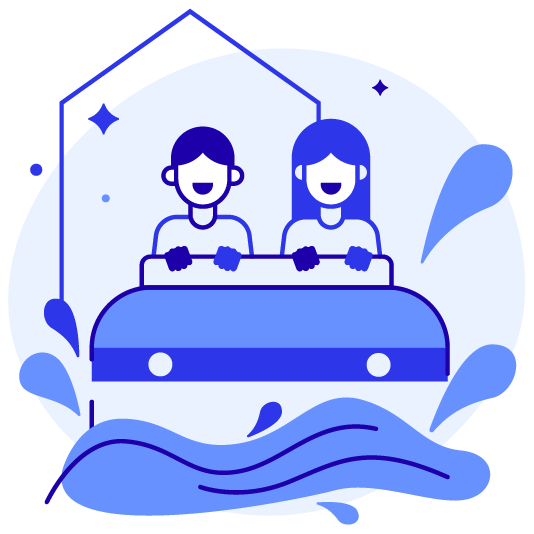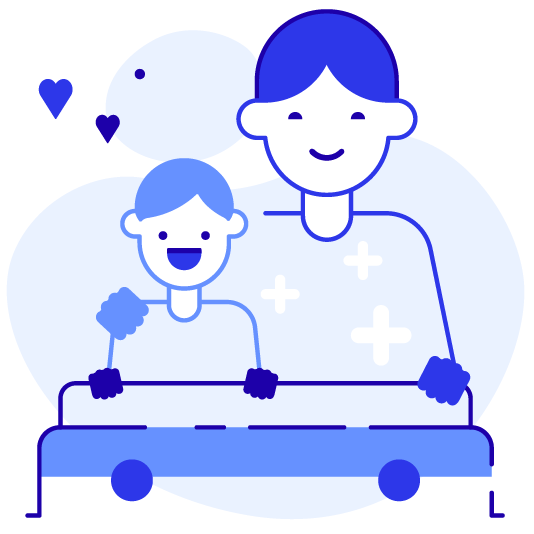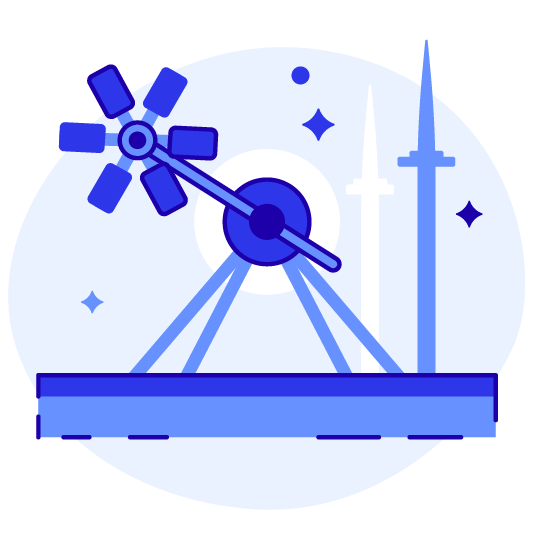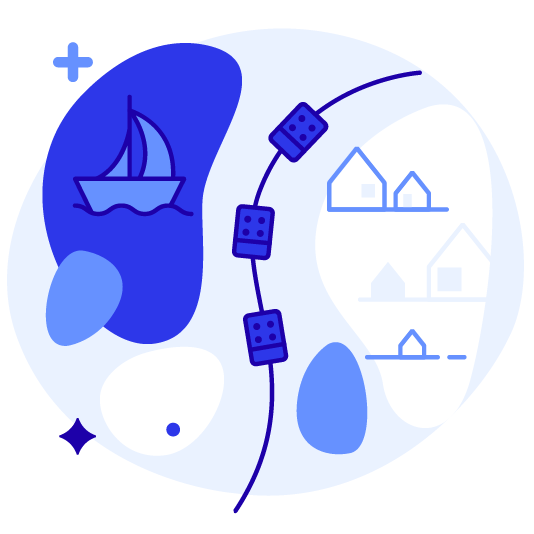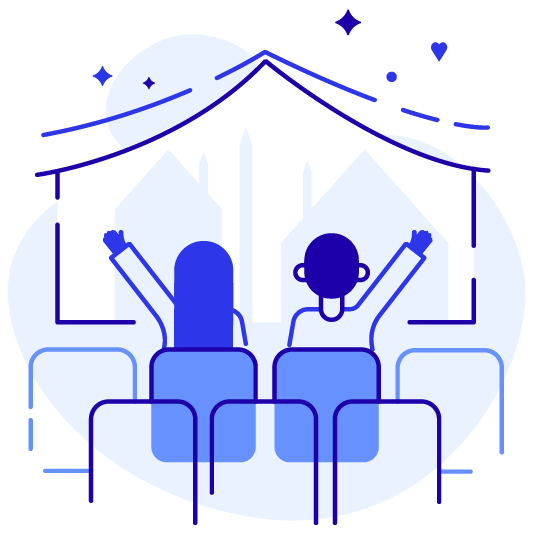 Get the lowdown on the park with this guide

Park Guide
A handy reference guide if you have ever been before. Use this in conjunction with the park map to figure out how best to plan your day.
Helpful tools that let you plan smarter.

Park Map
Get the lay of the land by downloading the latest available park map ahead of your visit.

Attraction Tick List
Keep track of what you do and don't want to do with this tick list of attractions for the park.
Legoland Florida Attractions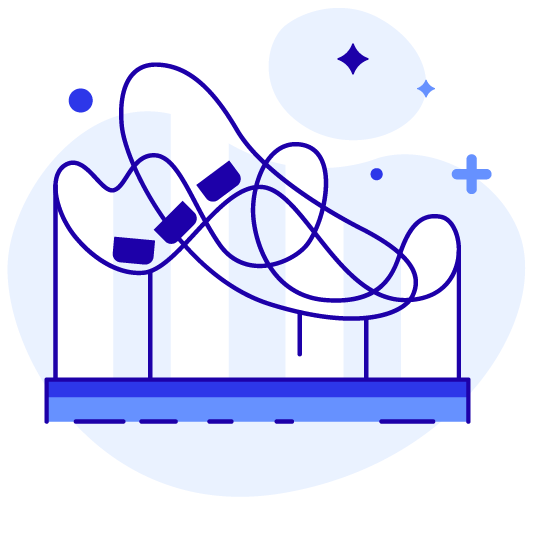 Roller Coasters
For a park aimed primarily at young children there are an impressive amount and variety of roller coasters.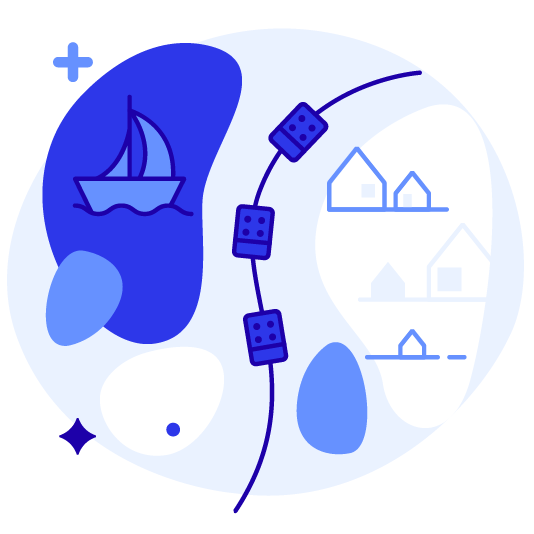 Dark & Immersive Rides
Young ones don't want to sit and watch so most attractions are kinetic and outdoors making the most of the scenery.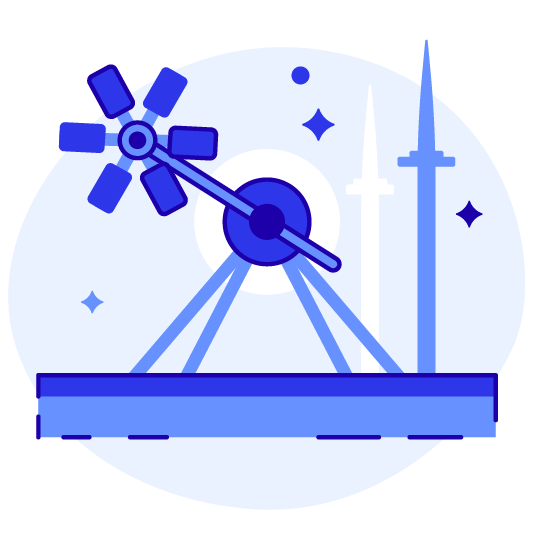 Thrill Rides
As you might expect thrills here are related to the age demographic & these attractions also have some height restrictions.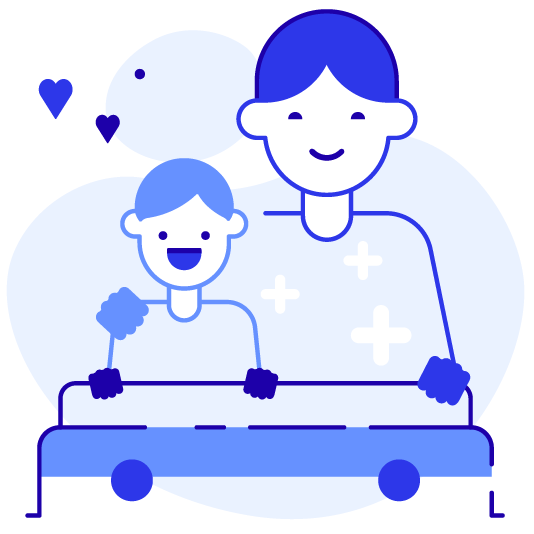 Other Rides & Attractions
The vast majority of attractions here cater for young or very young children. Keep an eye on age & height restrictions.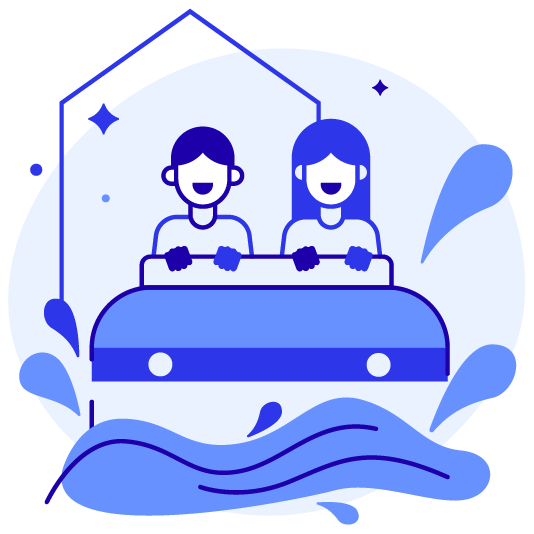 Water Rides
Paying homage to the world famous ski show that used to call this place its home you'll find a great array of water rides.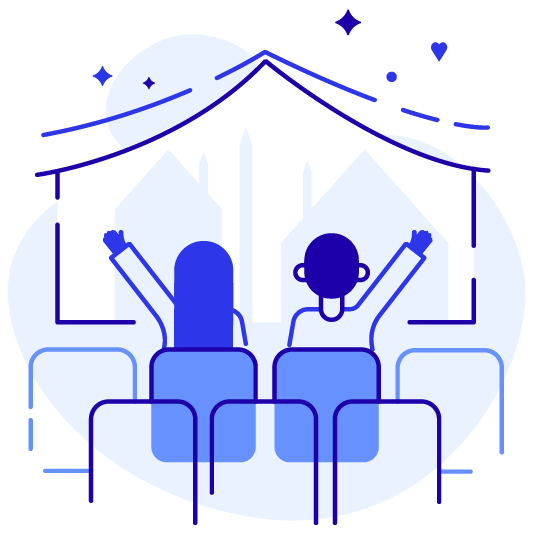 Shows
With a park this beautiful you don't want to be indoors but there are a couple of shows to escape the heat.